Sunkissed
Boho Vibes.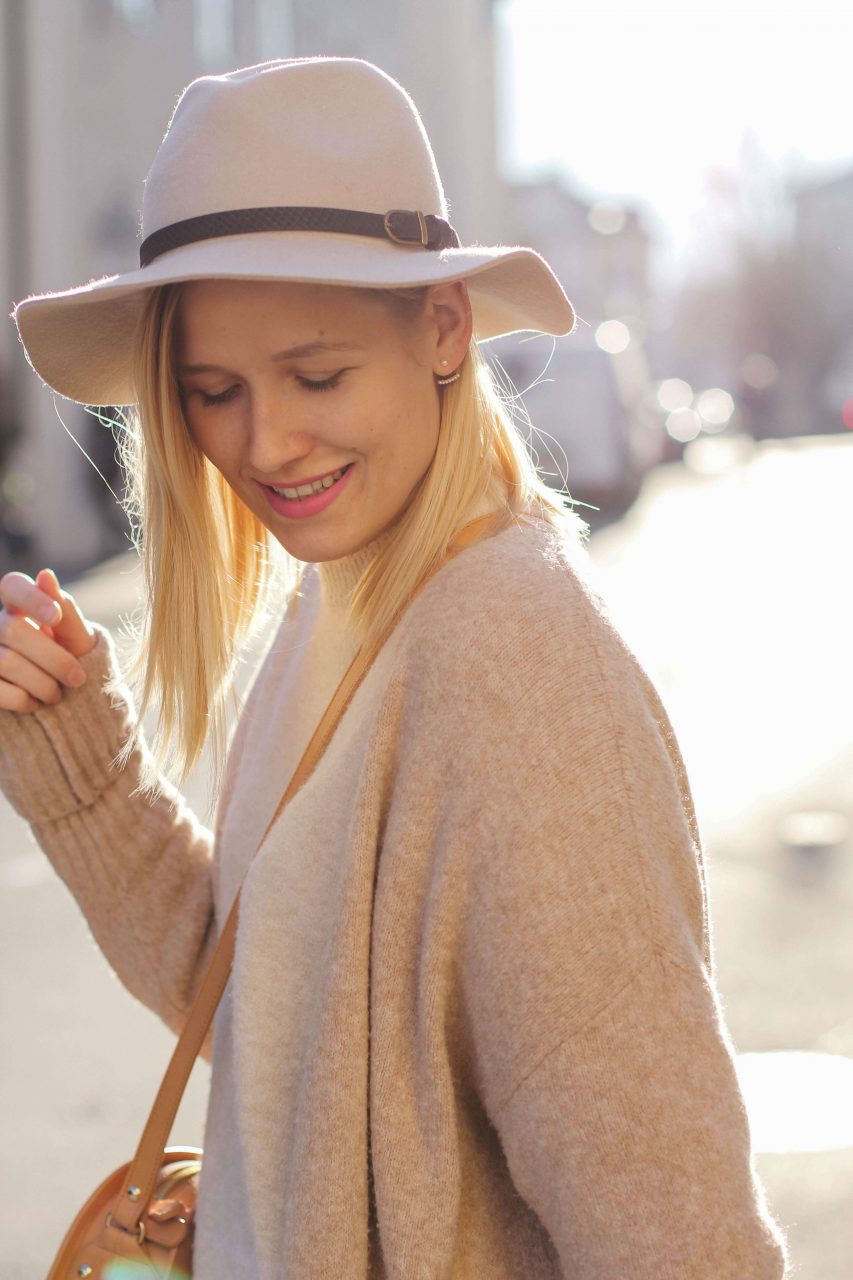 Obwohl dieser Look einzeln betrachtet nur aus Stücken besteht, die ich oft und gerne trage und die sozusagen zu mir gehören, ist er alles in allem doch nicht ganz typisch für mich. Ein bisschen zu verspielt? Ein bisschen zu Boho? Ganz egal, denn ich habe mich pudelwohl darin gefühlt und die Fotos können sich sehen lassen, oder? Sie sind tatsächlich schon vor ein paar Monaten entstanden – im Winter – auch wenn man ihnen das nicht ansieht und jetzt schaffe ich es endlich, sie hier mit euch zu teilen.
Ich habe gerade überhaupt wieder ein bisschen mehr Zeit. Wir sind im neuen Haus angekommen, bis auf ein paar Kleinigkeiten (Gartenmöbel) ist alles fertig und ich kann endlich durchatmen. Obwohl unser Umzug reibungslos abgelaufen ist und wir kaum Neues anschaffen mussten, ist es doch immer ein bisschen anstrengend, seine Zelte abzubauen und woanders wieder aufzubauen. Aber wir fühlen uns wohl im neuen Heim und können es uns gar nicht mehr anders vorstellen. Jetzt freue ich mich auf den Frühling und Sommer, der vor uns liegt und den wir nun im eigenen Garten genießen können. Und natürlich freue ich mich auch darauf, endlich wieder mehr Interior- und Outfit-Inspirationen mit euch teilen zu können.

ENG:
Although every piece in this look is typical for me, the whole combination isn't. Too girlie? Too boho? Doesn't matter, because I felt so comfortable with it and the pictures speak for itself, don't they? We already took them some months ago – in winter – even if it doesn't look like and now I can finally share them with you.
I do have more time again now as we have arrived in our new house. Besides some garden furniture we are ready and I am finally able to take deep breath again. Although moving went well and we didn't have to buy a lot of new stuff, it's always a bit exhausting to dismantle your tents and set them up somewhere else. But we feel so comfy in our new home and couldn't imagine it otherwise. Now I'm looking forward to spring and summer, which we can enjoy in our own garden now. And of course I'm looking forward to share more interior- and fashion inspo with you!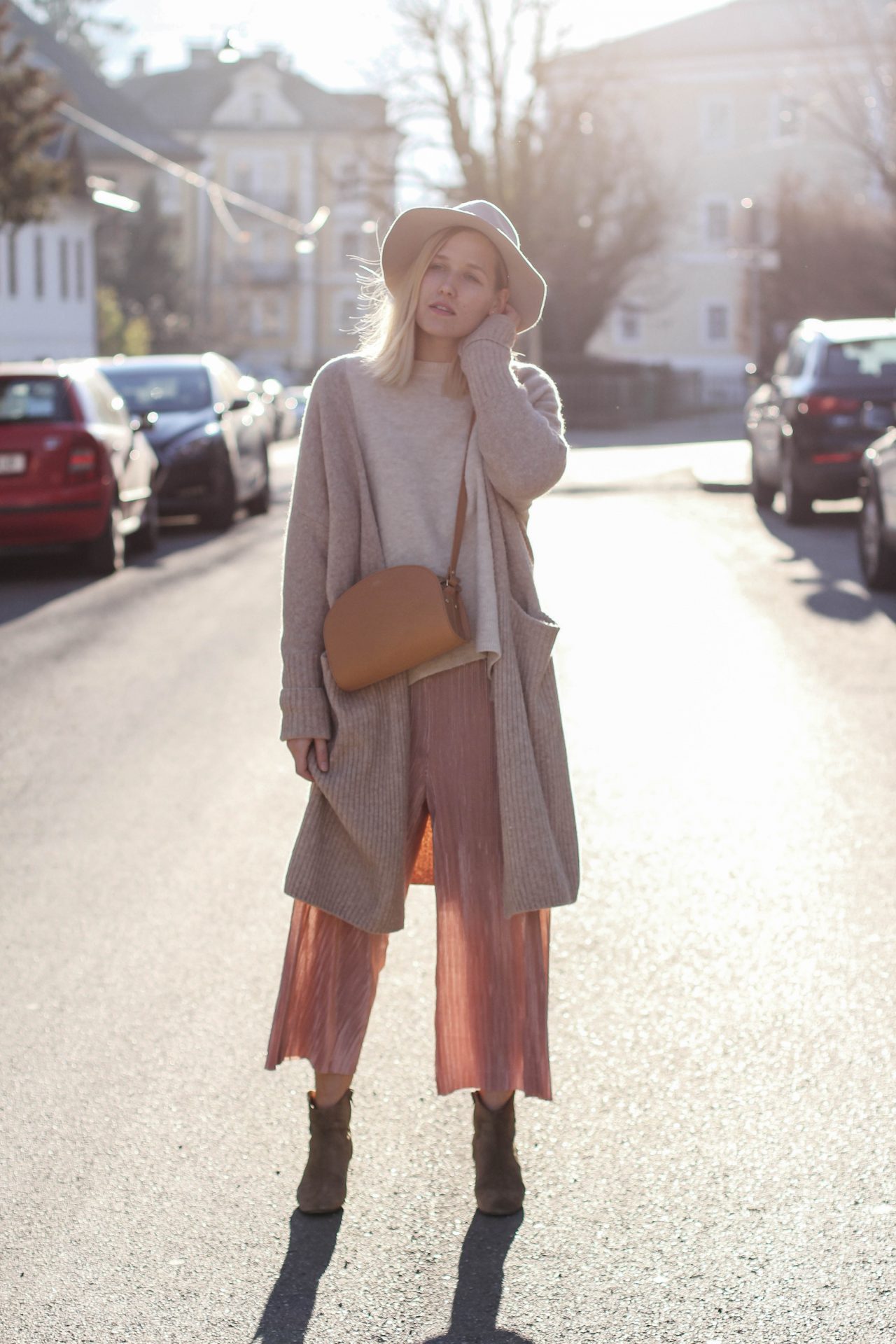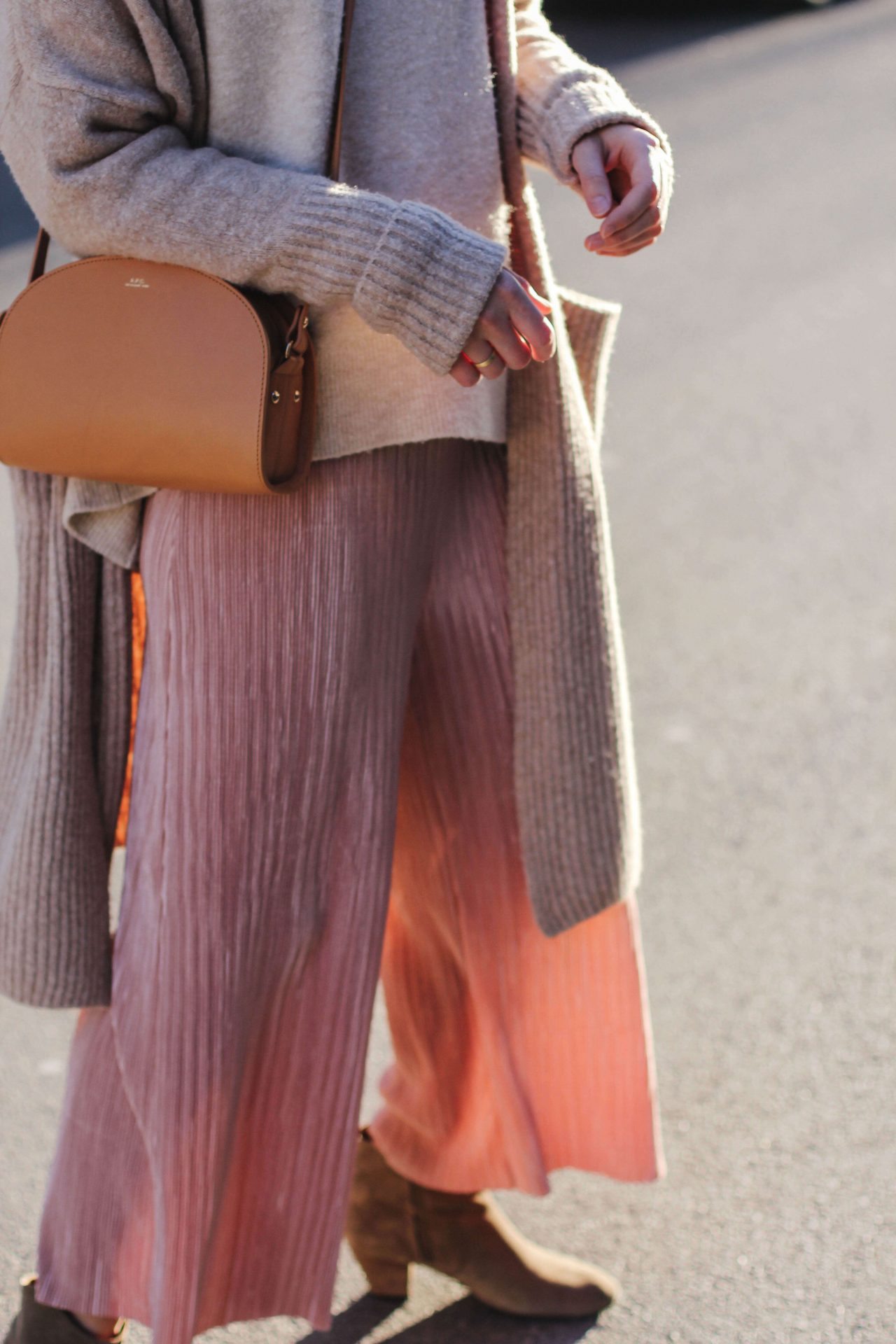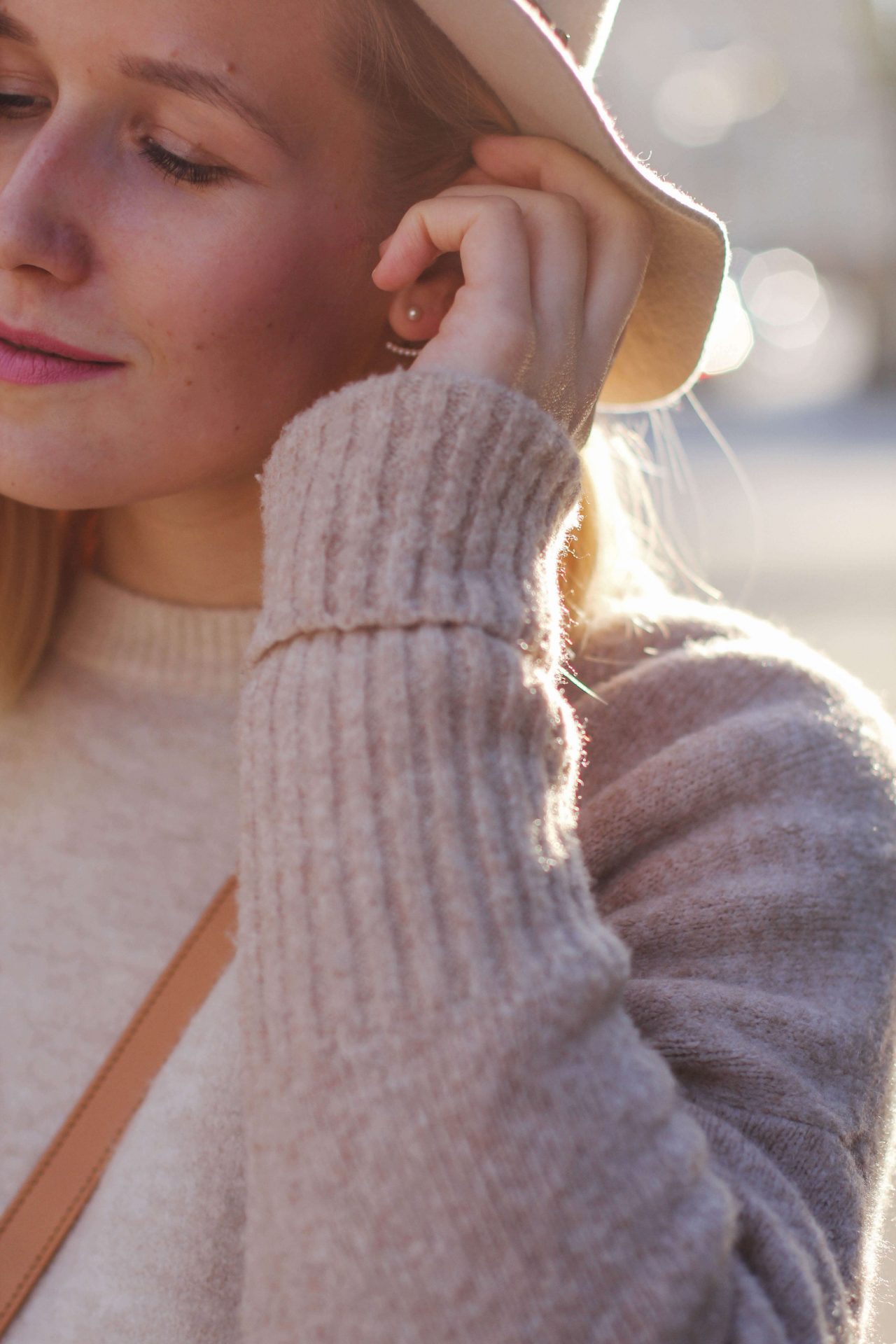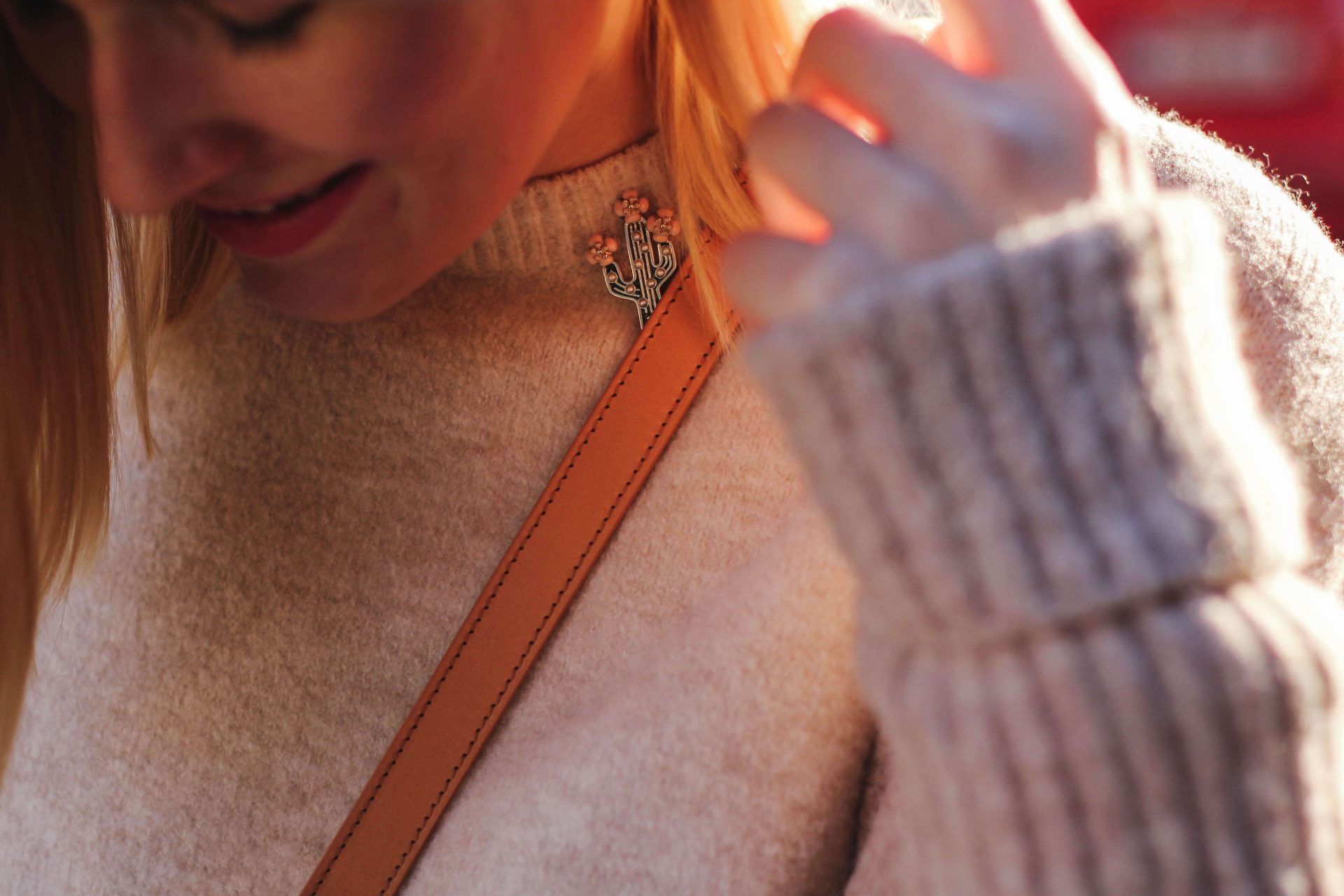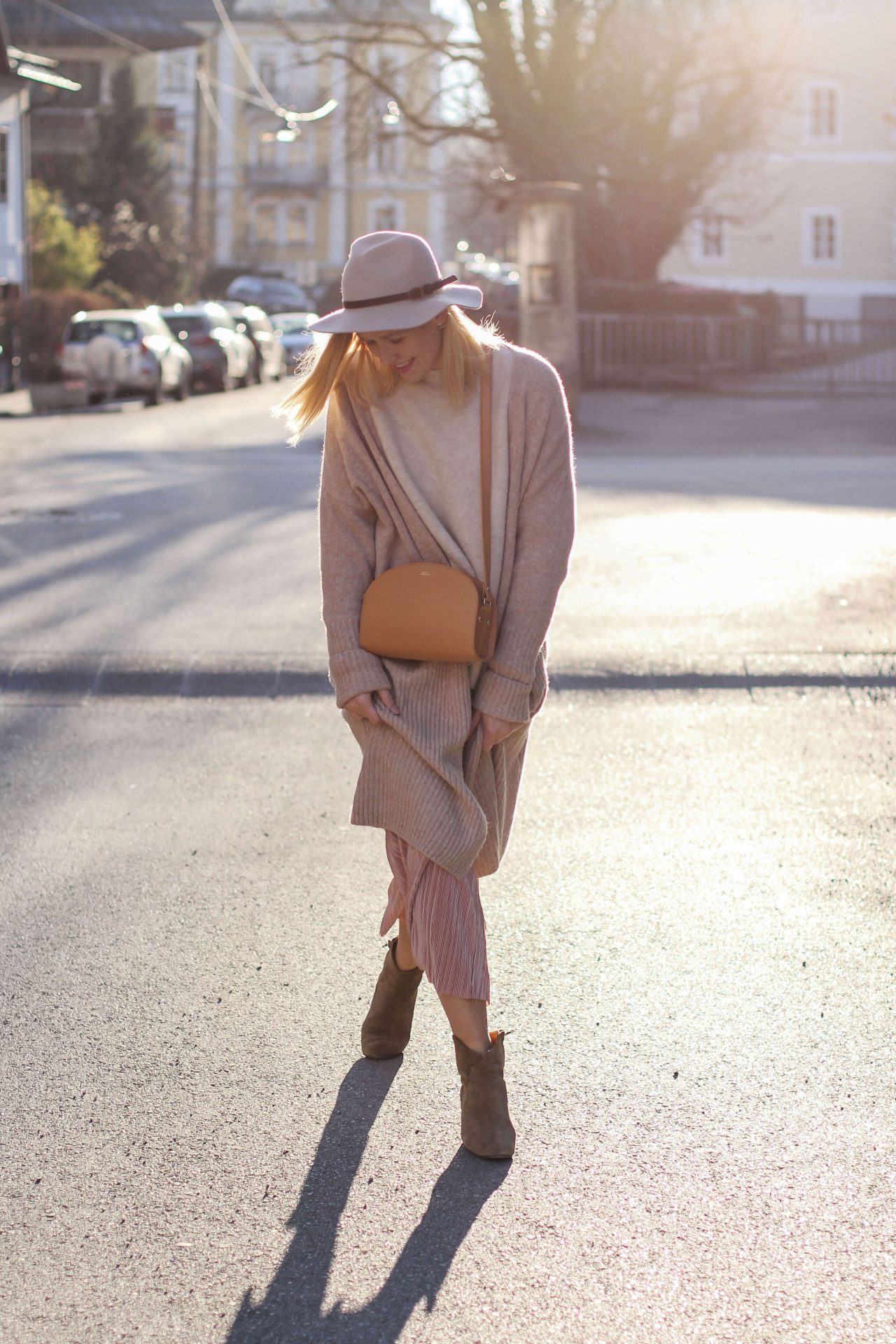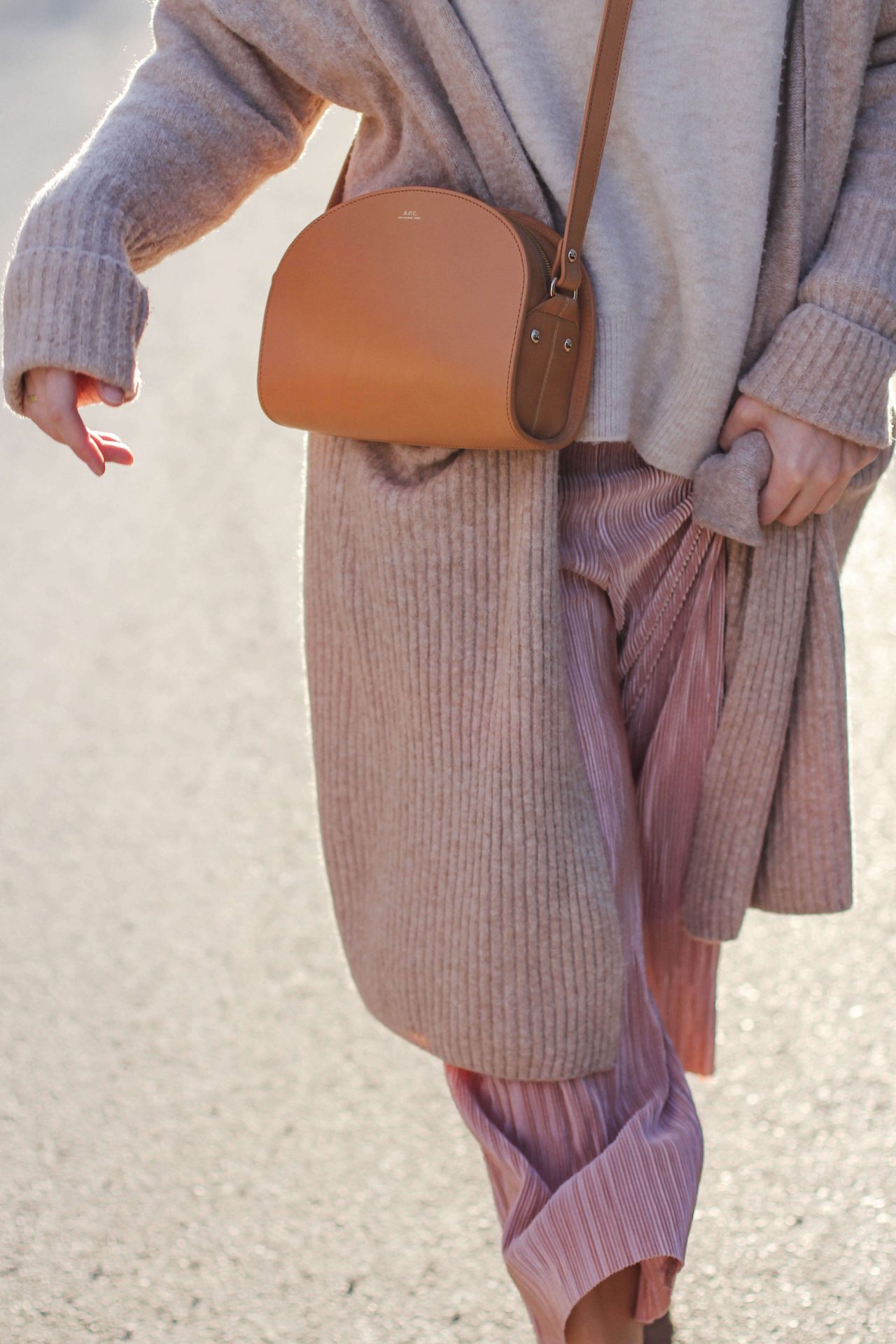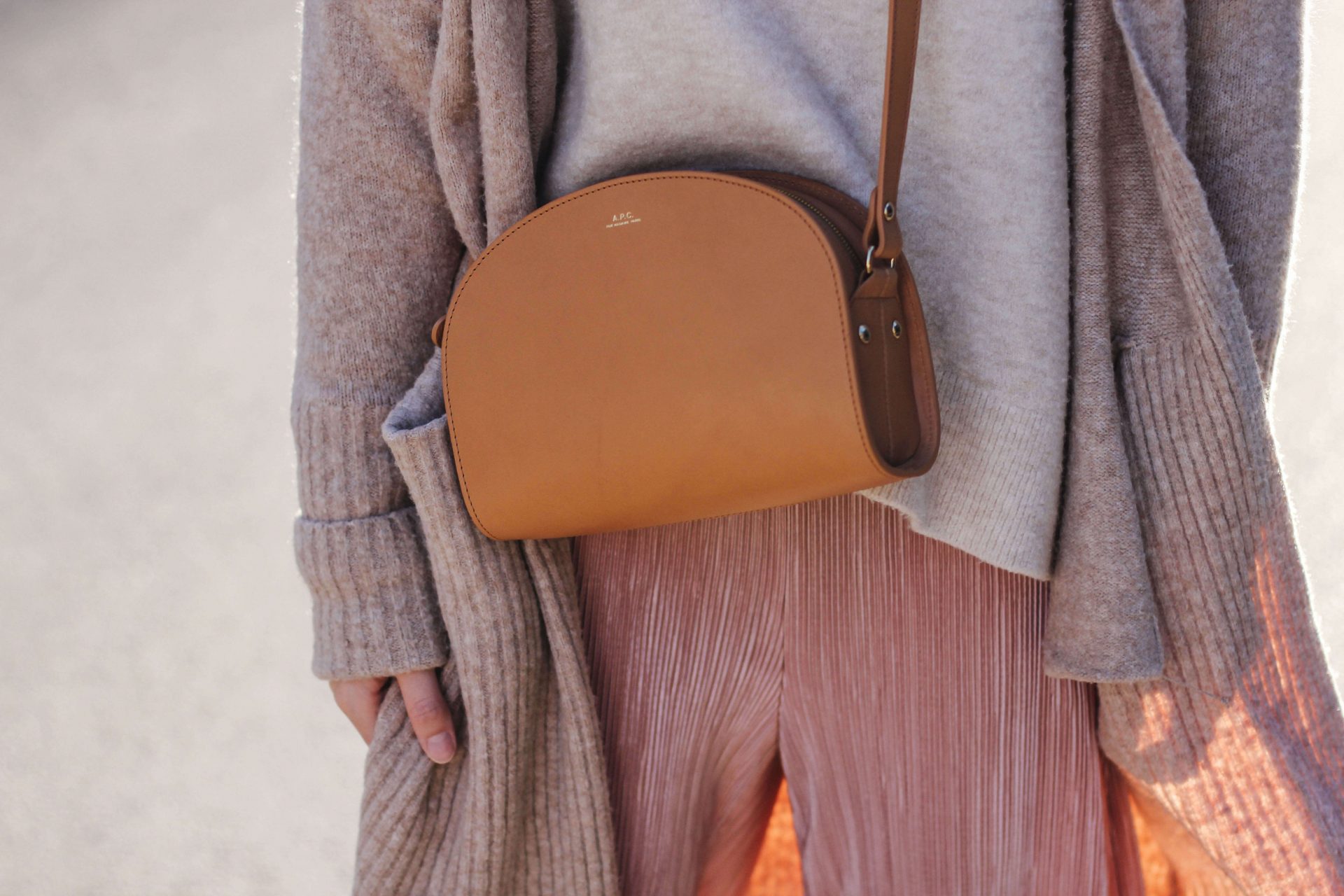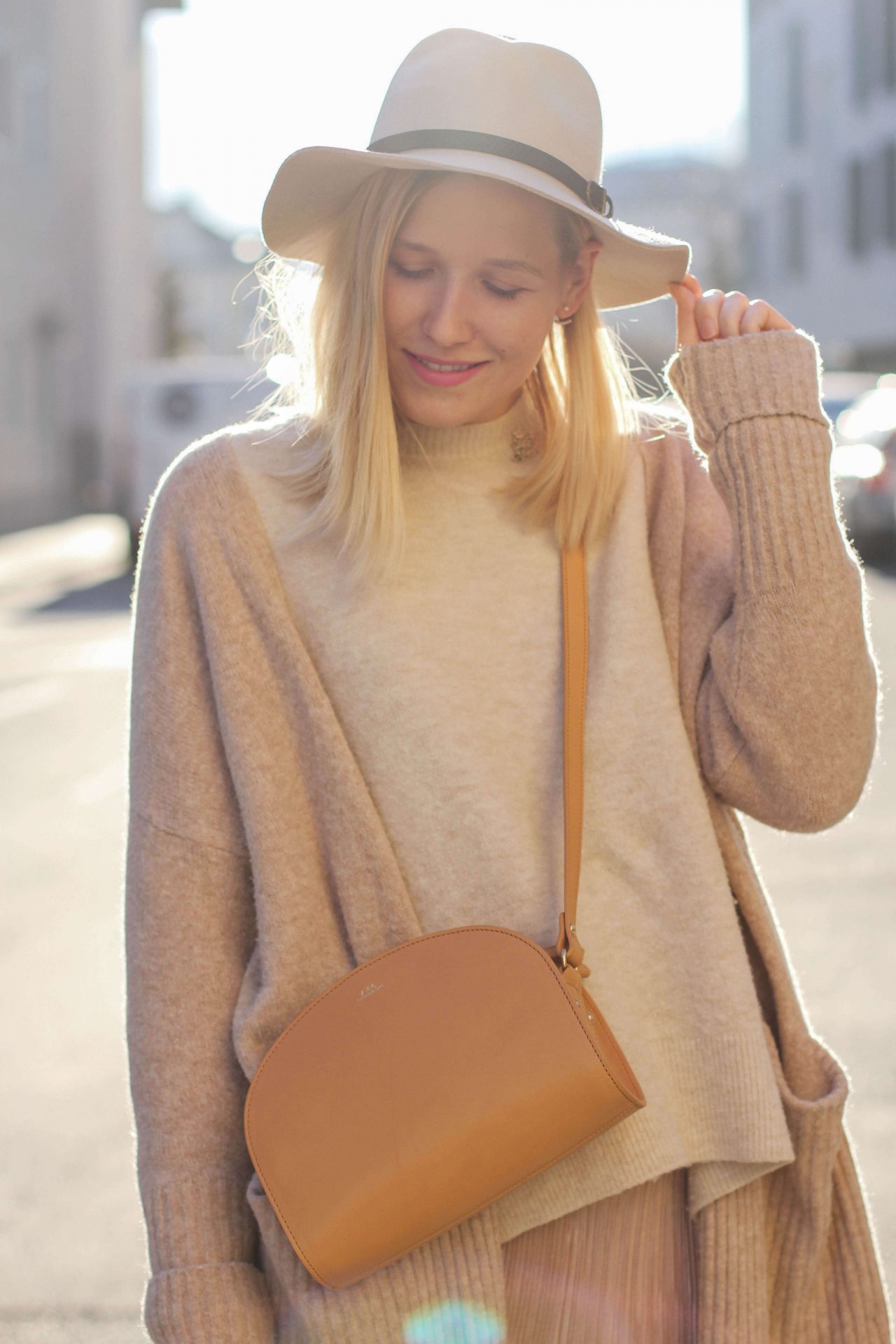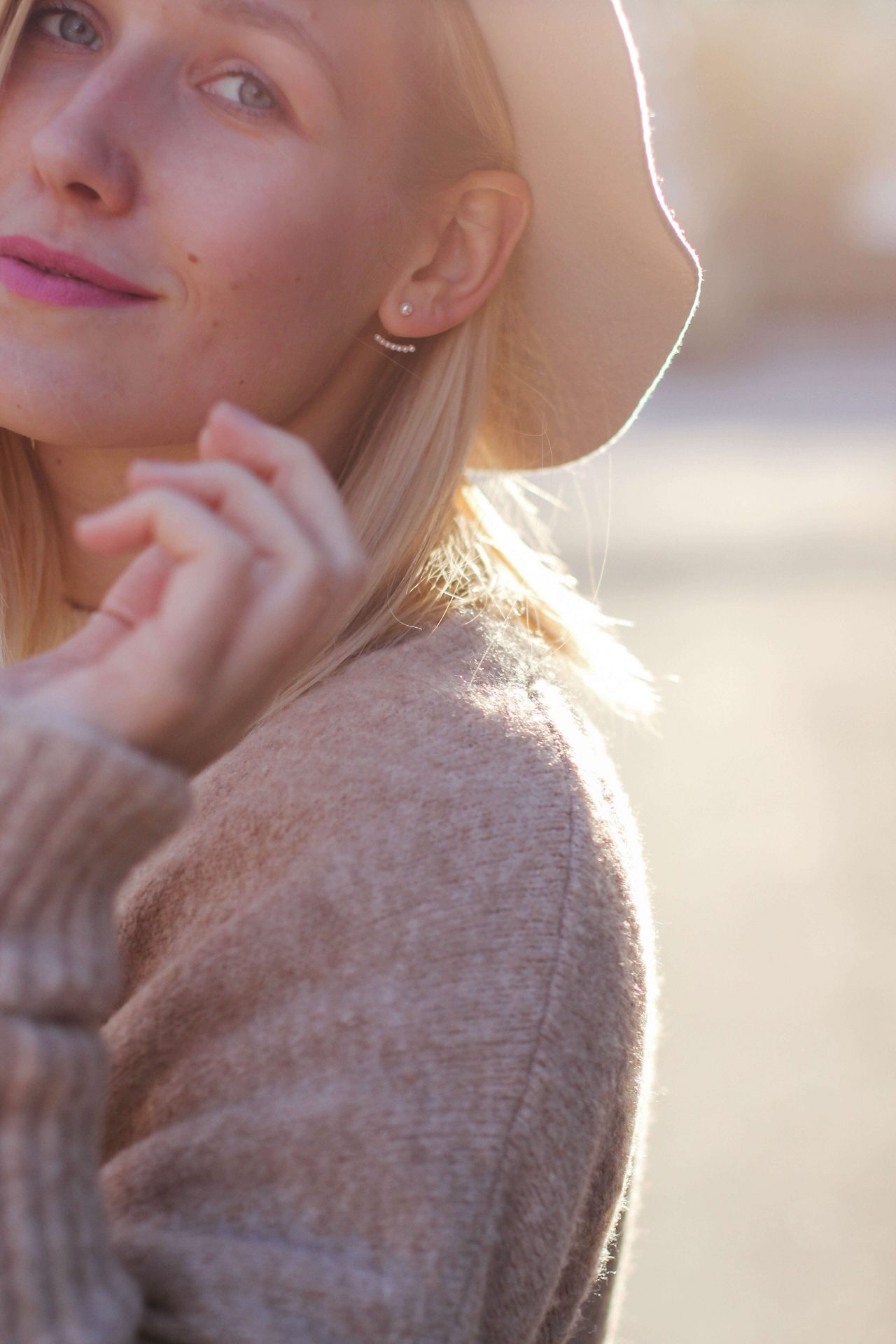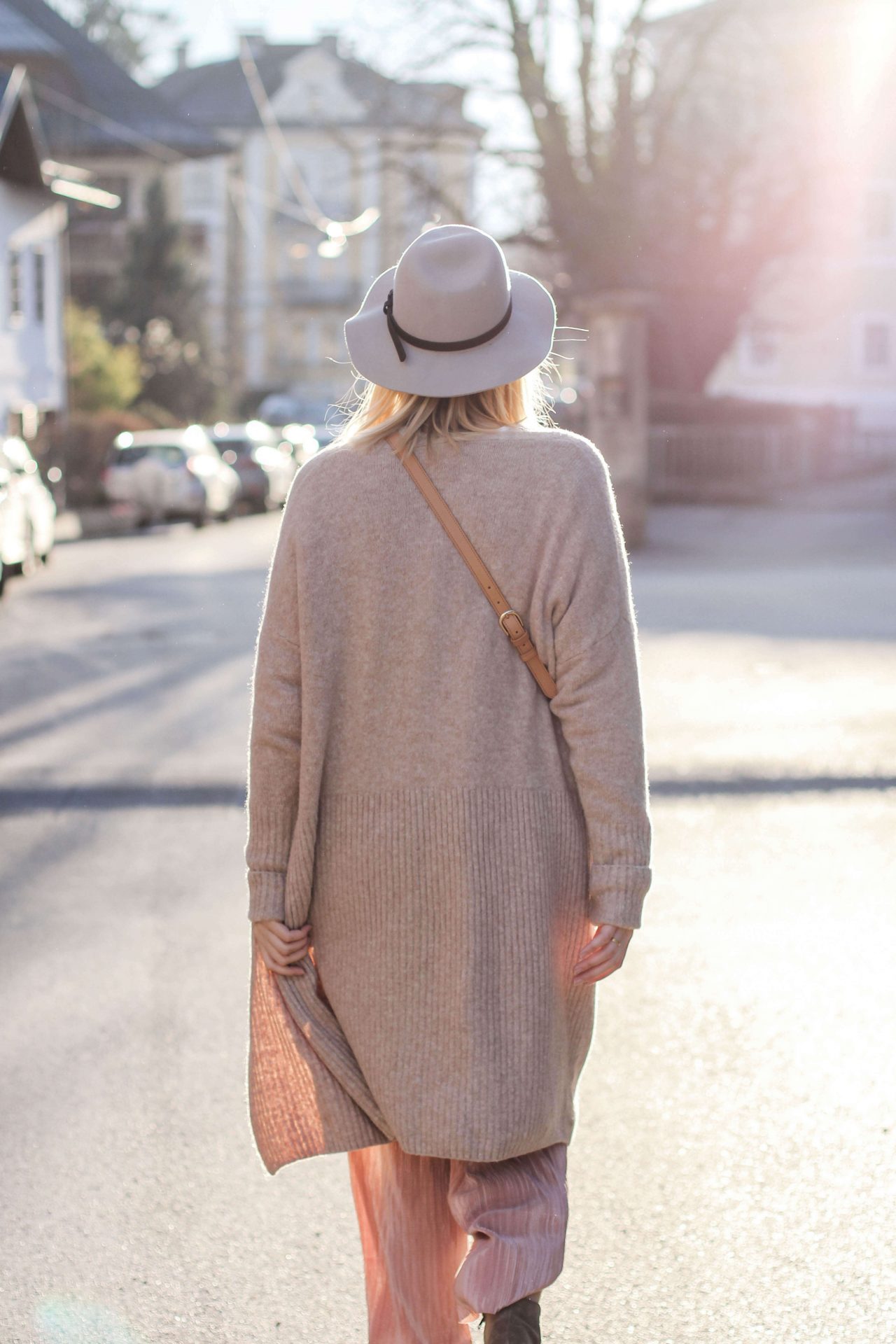 Sweater, Earrings and Culottes: Zara | Coat: H&M | Hat: Yaya | Boots: Isabel Maran Dicker | Bag: A.P.C. Half Moon