Les filles en Rouje
Scandi girl with a french heart.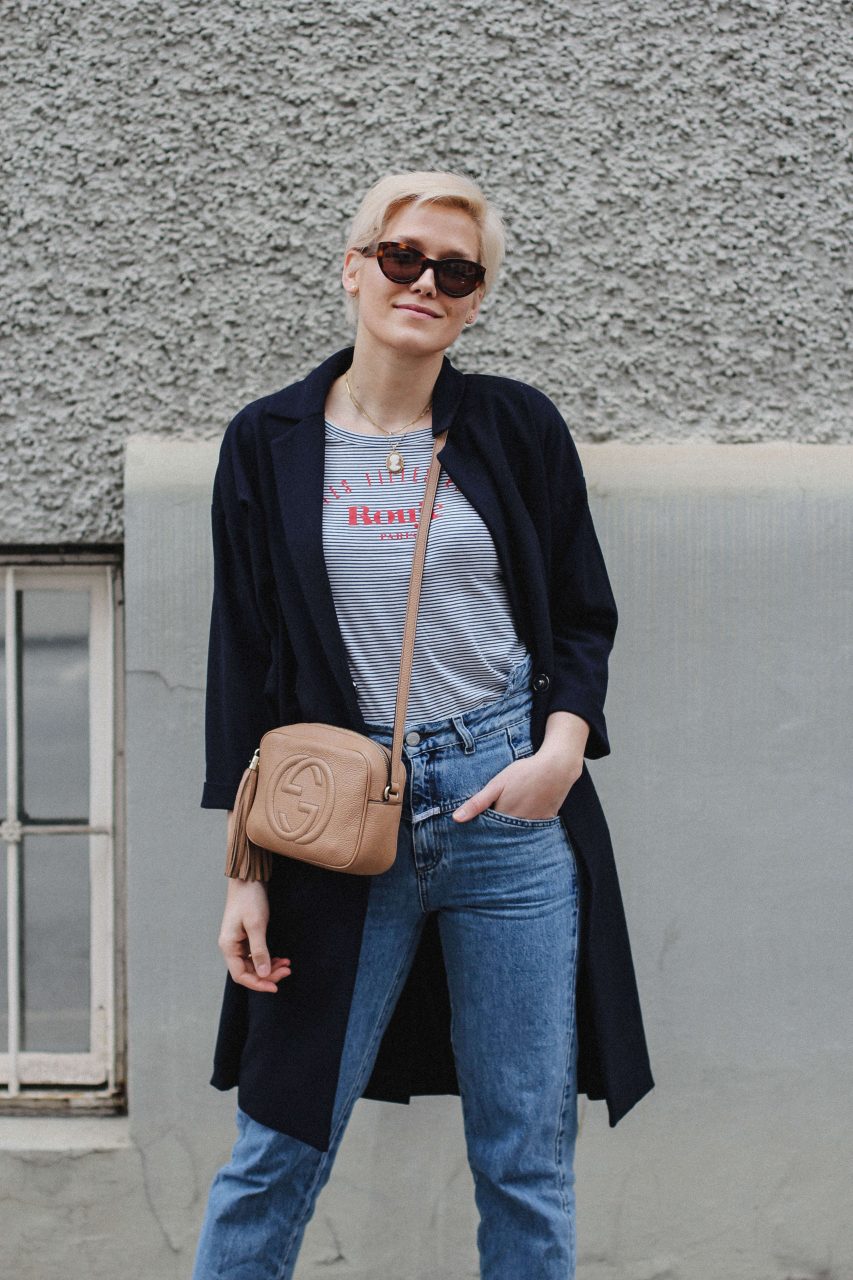 Mit dem französischen Stil ist das so eine Sache. Geht es um den Stil anderer Frauen, sind es für mich ganz klar die Französinnen, die das Zepter in der Hand haben. Ich könnte mir stundenlang den Streetstyle der coolen Pariserinnen ansehen ohne dabei etwas zu vermissen. Sehe ich mir danach meine Outfitbilder an, ist die Enttäuschung groß, denn es liegen Welten dazwischen. Aber so ist das nun mal mit Vergleichen. Lassen wir das lieber.
Vielleicht liegt es auch daran, dass der französische Chic un-imitierbar ist. Und das ist auch gut so, sonst wäre die Modewelt voller Kopien. Außerdem waren es schon immer Stilbrüche und -mixe (sagt man das so?), die mich angezogen haben. Trotzdem: Mit meiner neuen Sonnenbrille von VIU Eyewear* und dem Shirt des französischen Labels Rouje fühle ich mich "très chic", part of the "french dressing" game und immer noch wie ich selbst. Der perfekte Kompromiss also, oder?

ENG: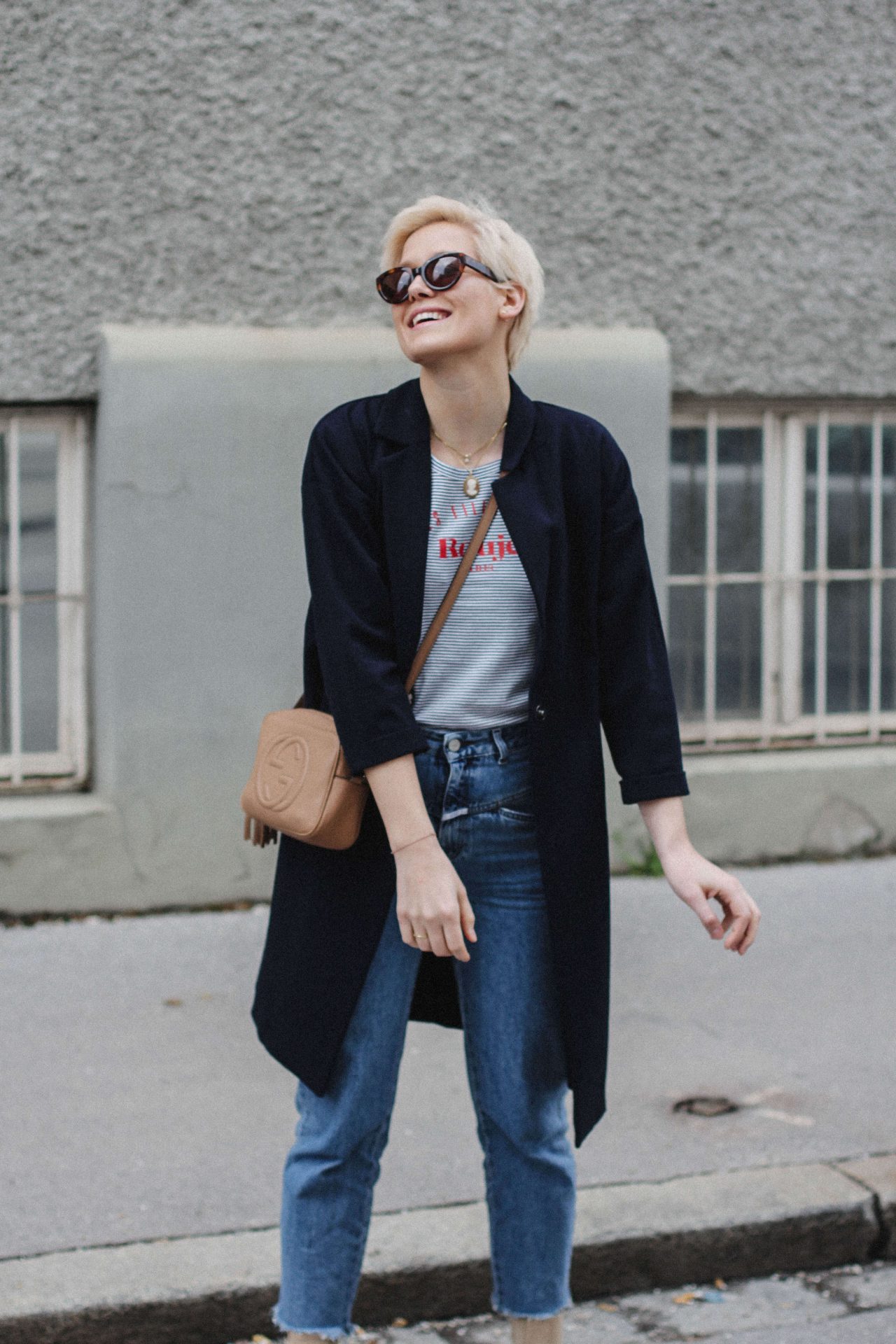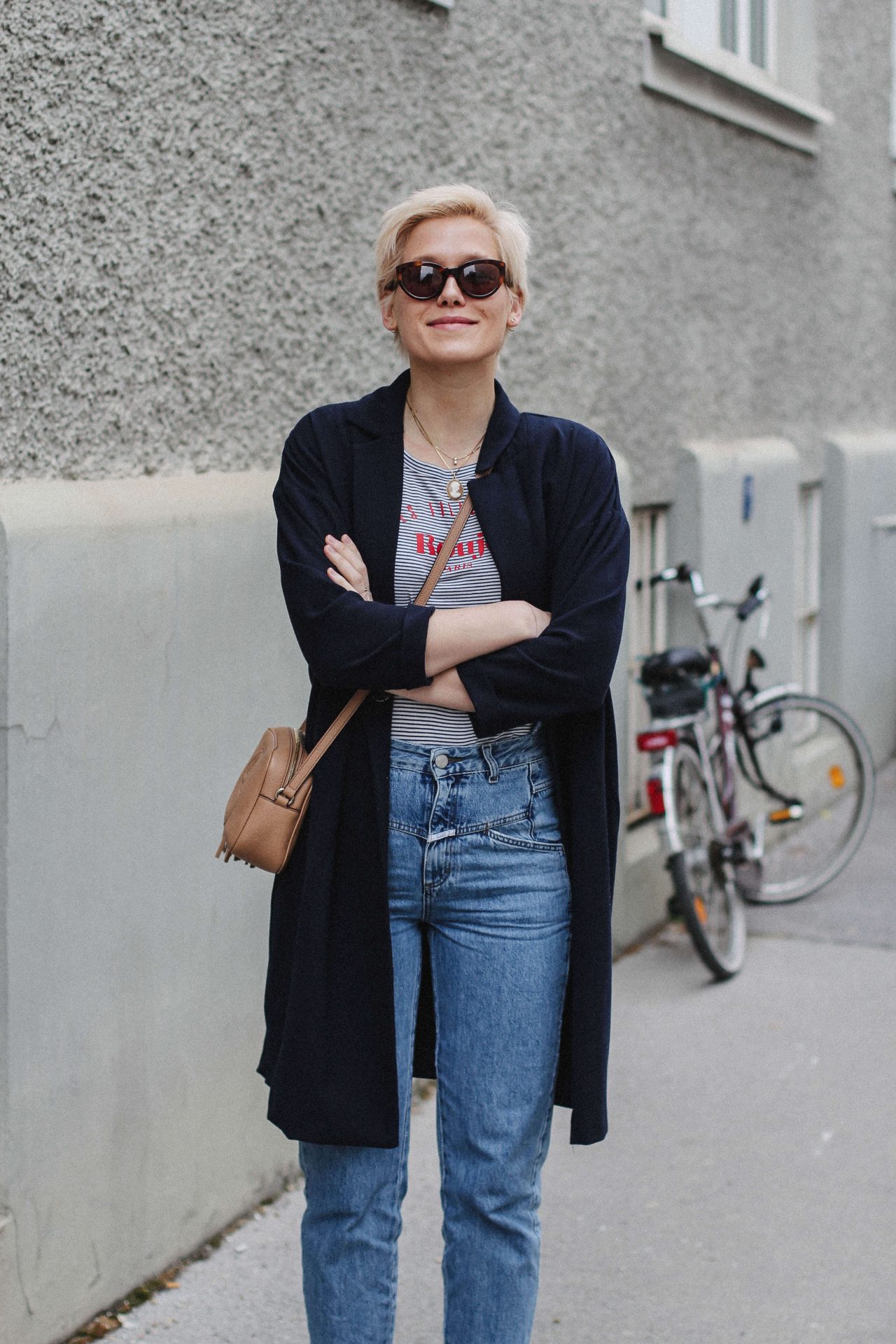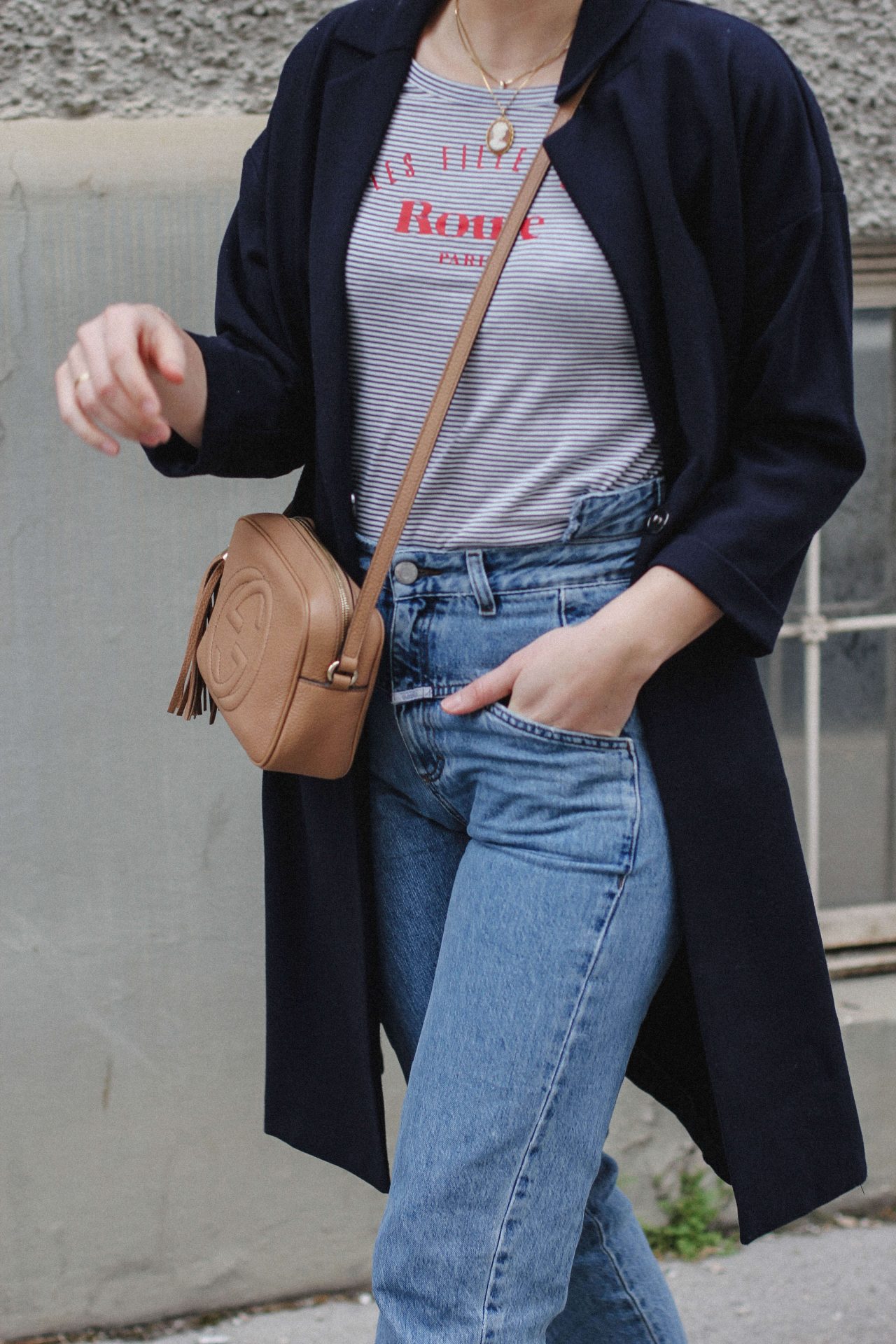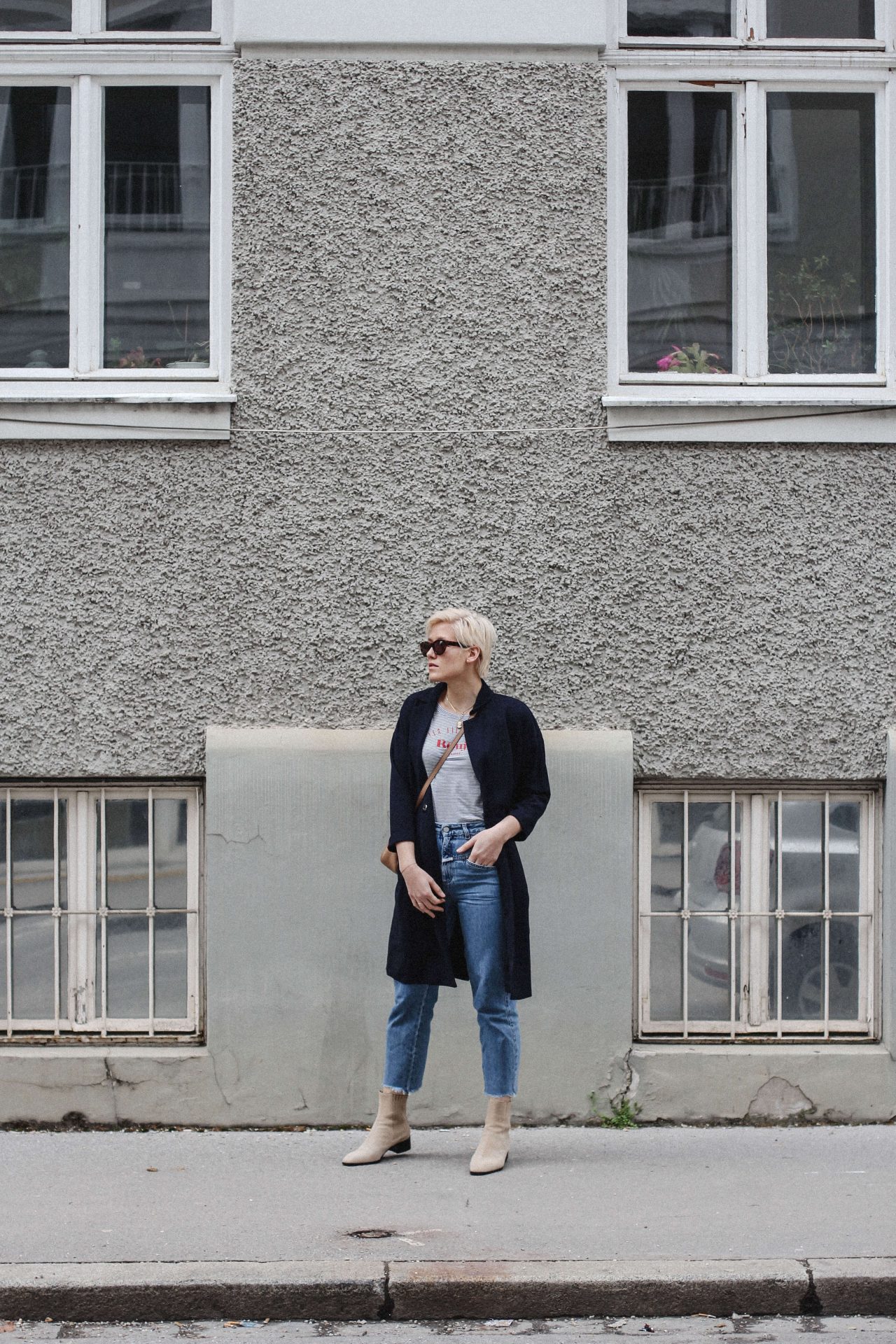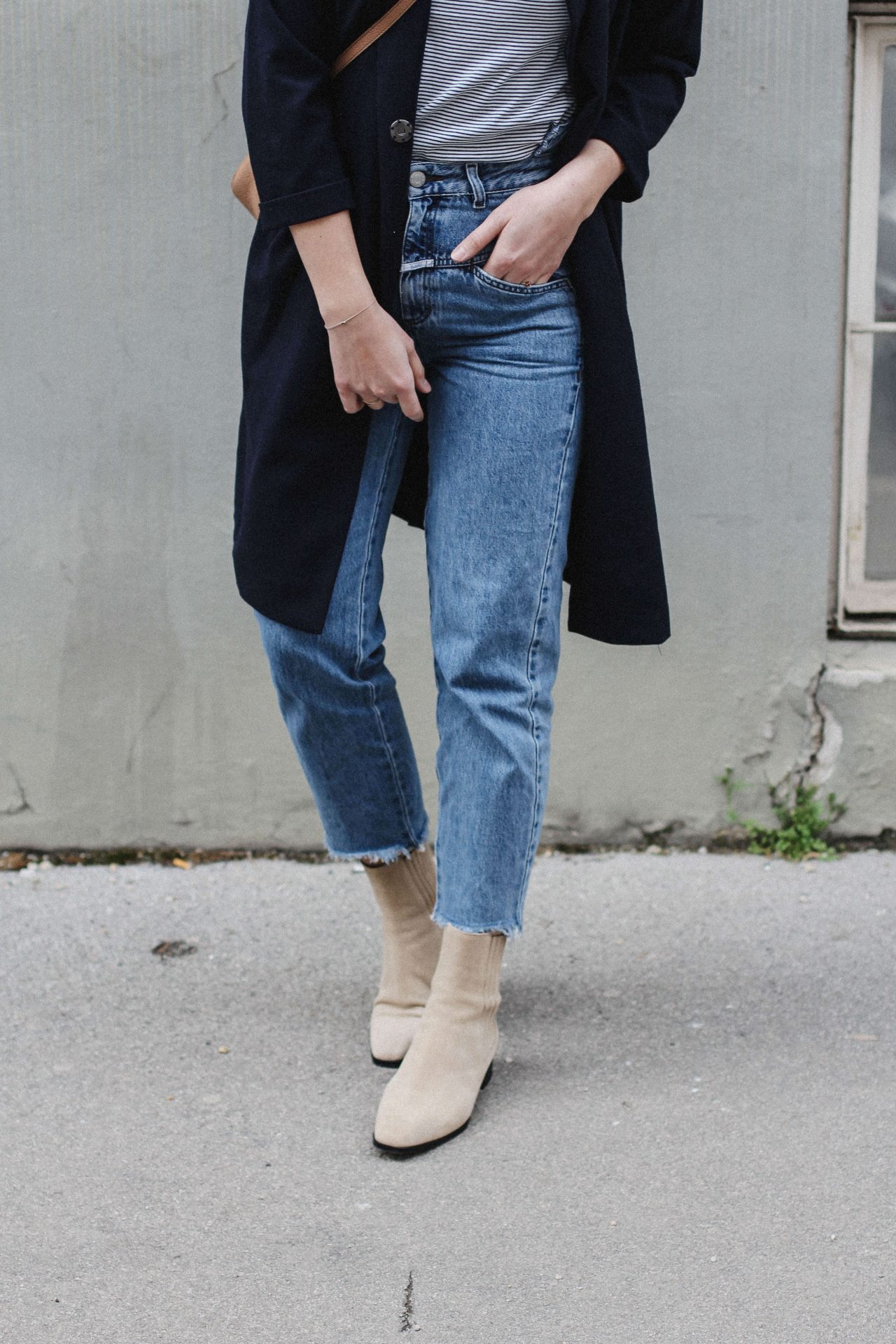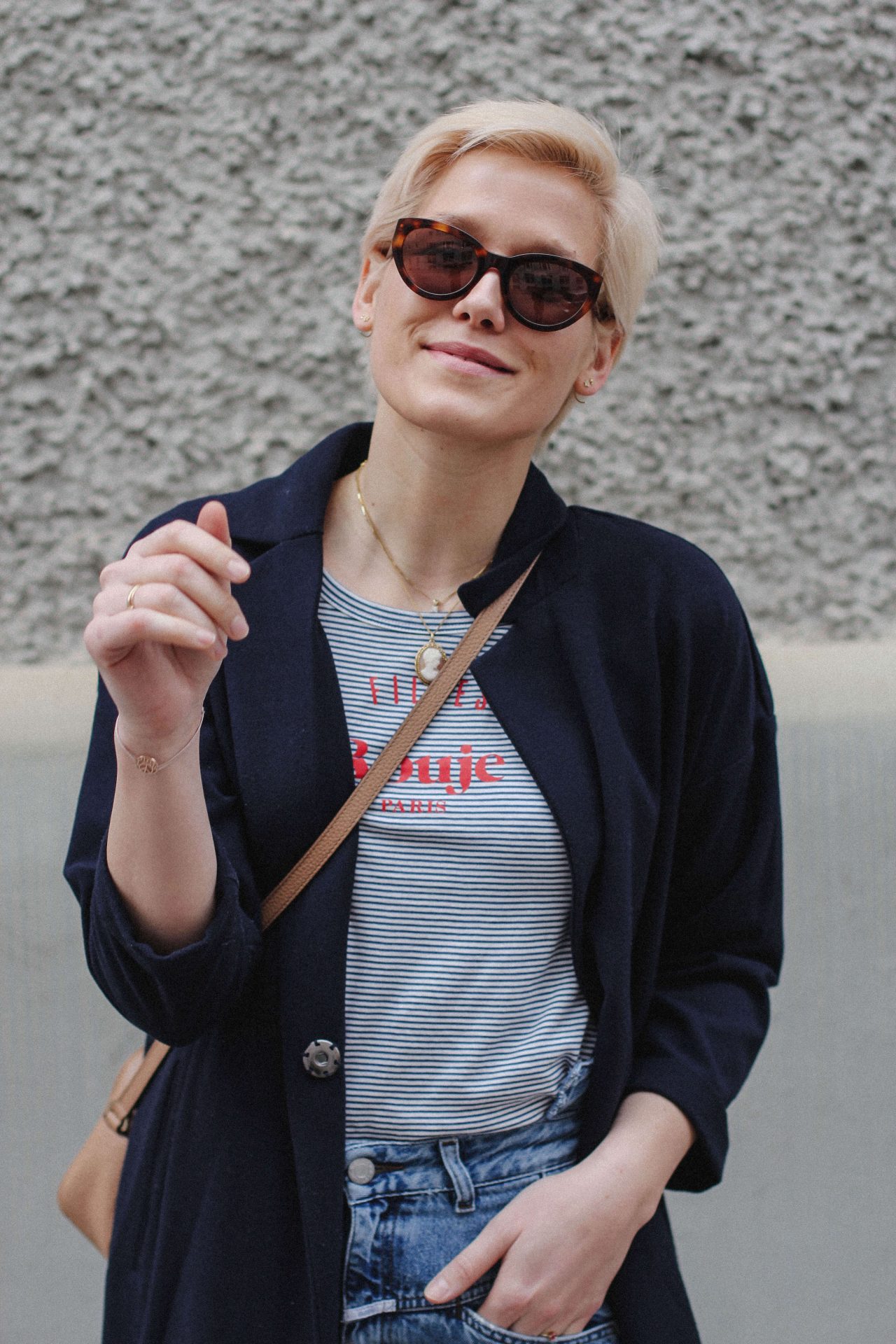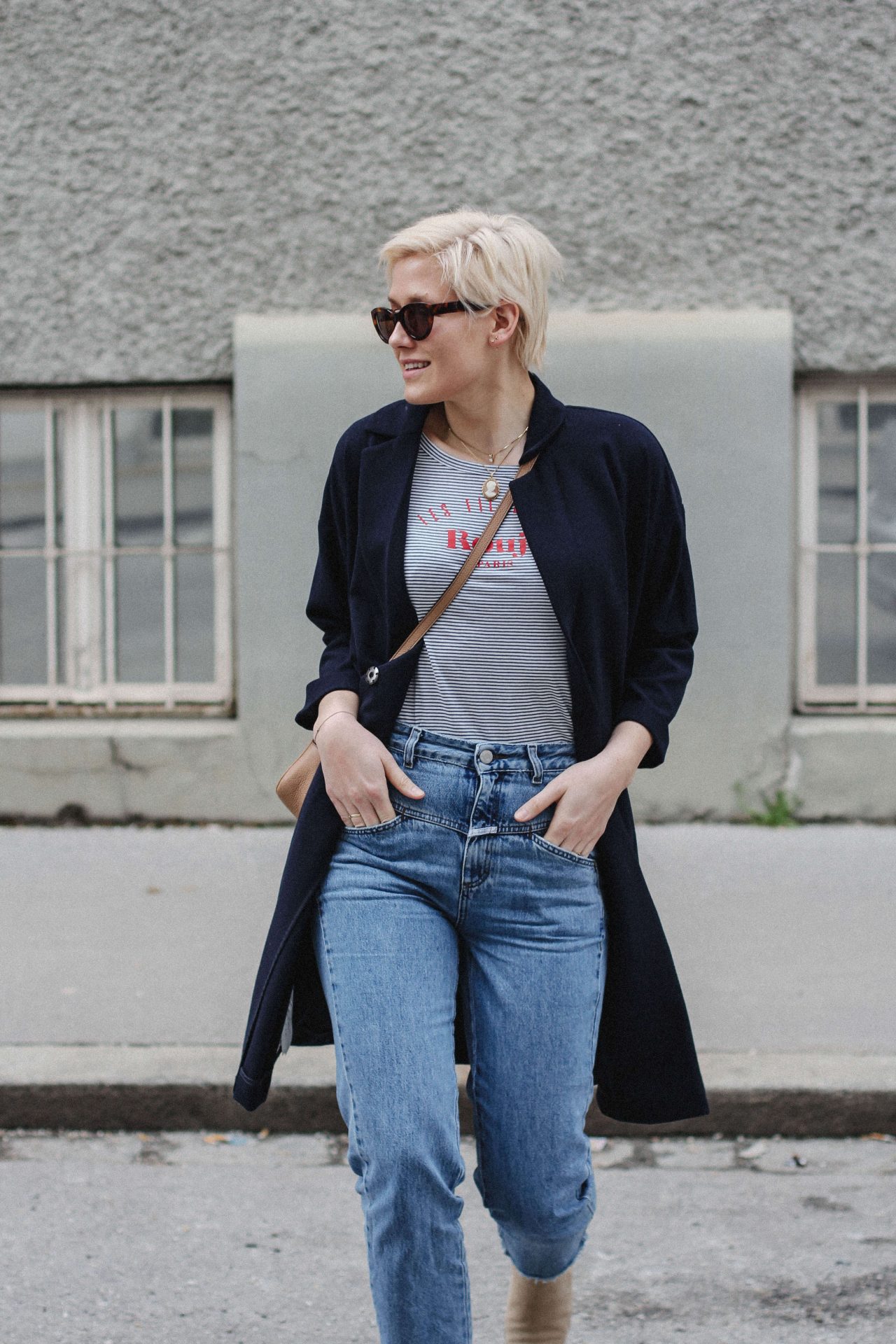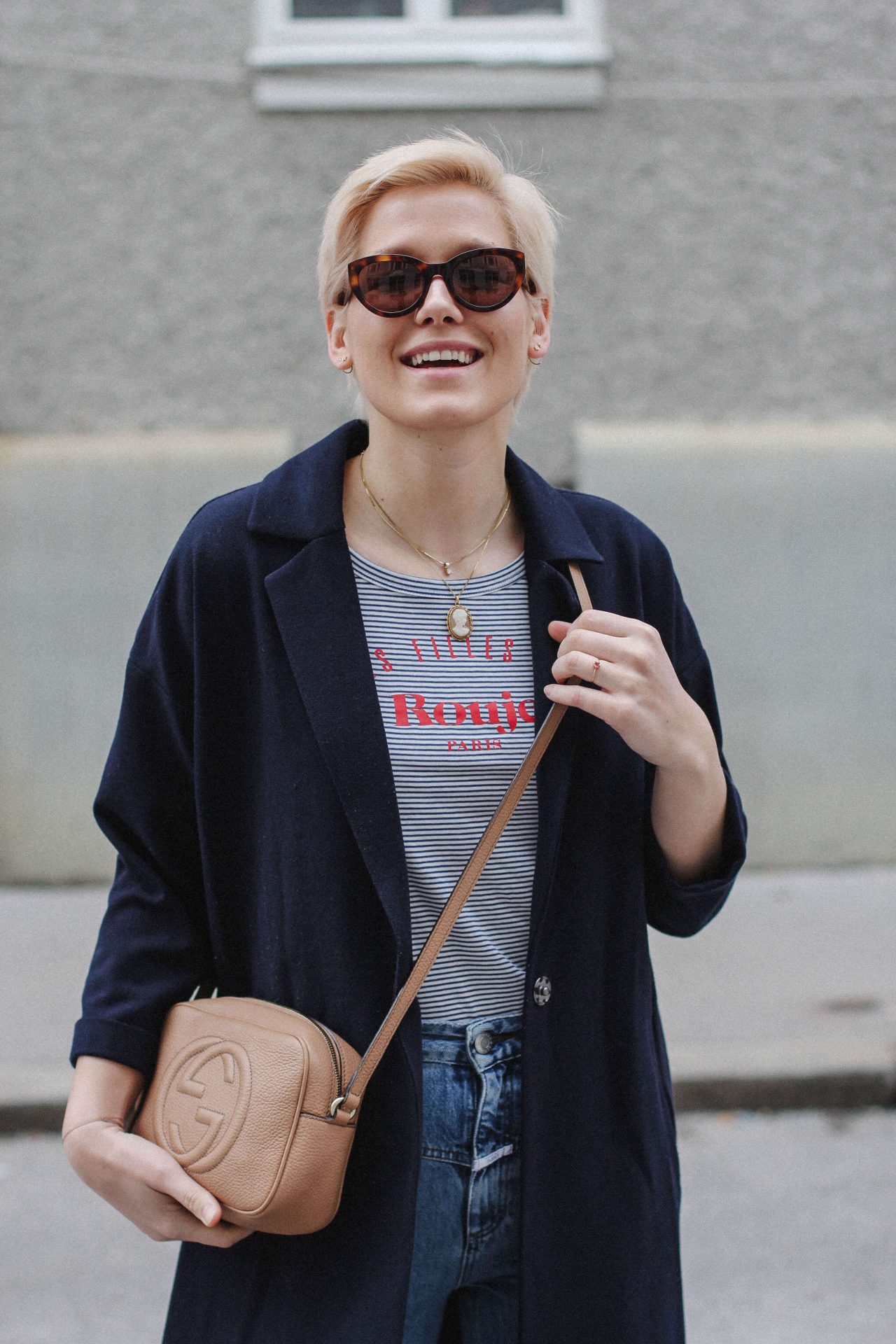 Shirt: Rouje | Sunnies: VIU Eyewear* | Jeans: Closed Pedal '85 | Coat: Mango | Boots: Aeyde Neil | Bag: Gucci Soho
*Sponsored