The Blue hour
and an everyday look.
Hier seht ihr mich glücklich und erschöpft nach einem aufregenden Tag, an dem wir das Video zu Trainstation gedreht haben. Ganz spontan haben wir das Licht des Abends, die sogenannte blaue Stunde, ausgenutzt und dabei sind diese Fotos entstanden. Ich trage ein Outfit, das nicht typischer für mich sein könnte: Streifen, eine lockere Chino, meinen Lieblingsmantel und natürlich Chucks..
ENG:
On these pictures you can see me very happy and also a bit exhausted, because we just came back from filming the Trainstation video. We took some spontaneous photos in the so called blue hour and I really like the result. I'm wearing a look which couldn't be more typical for me: stripes, a comfy chino, my favourite coat and Chucks, of course.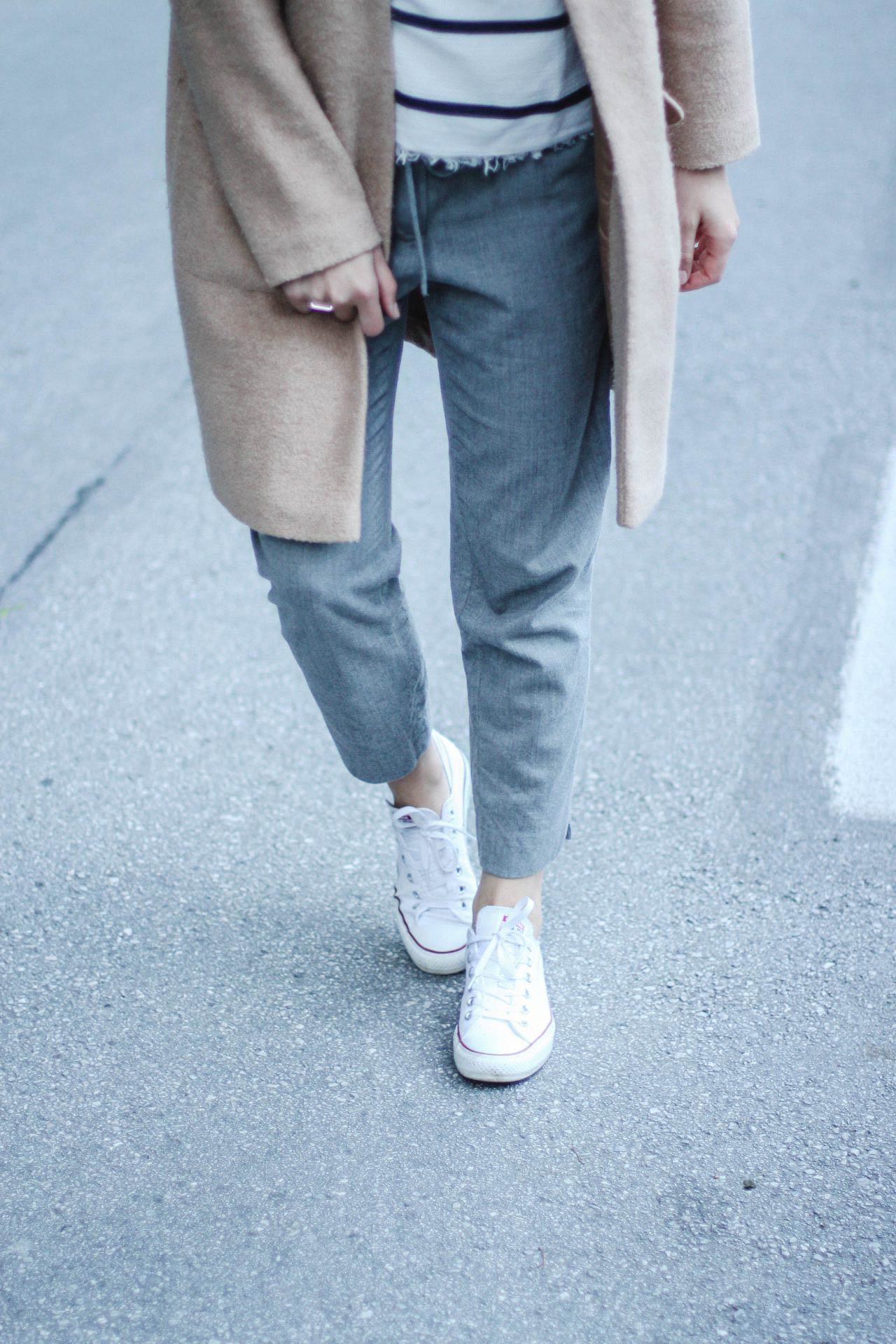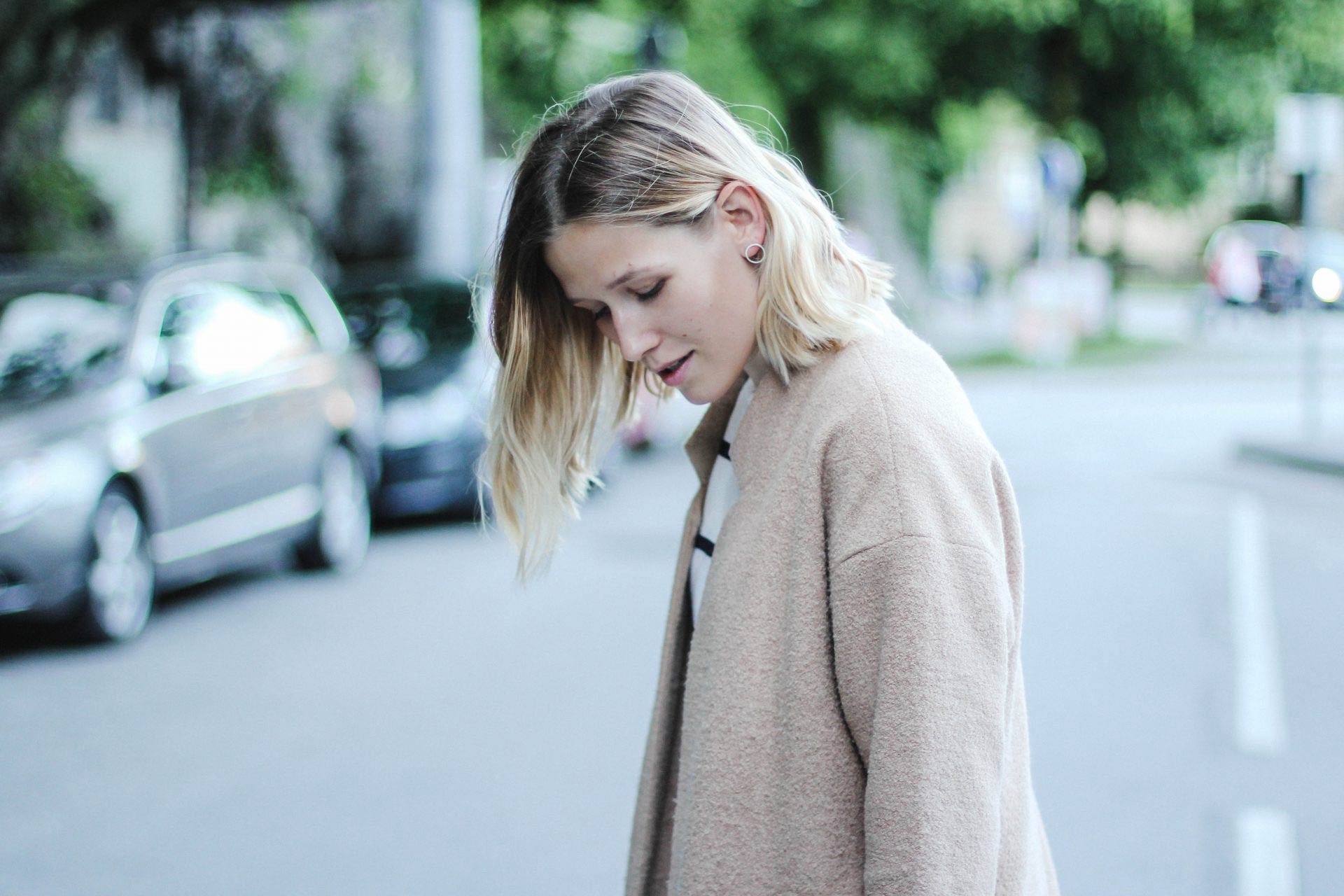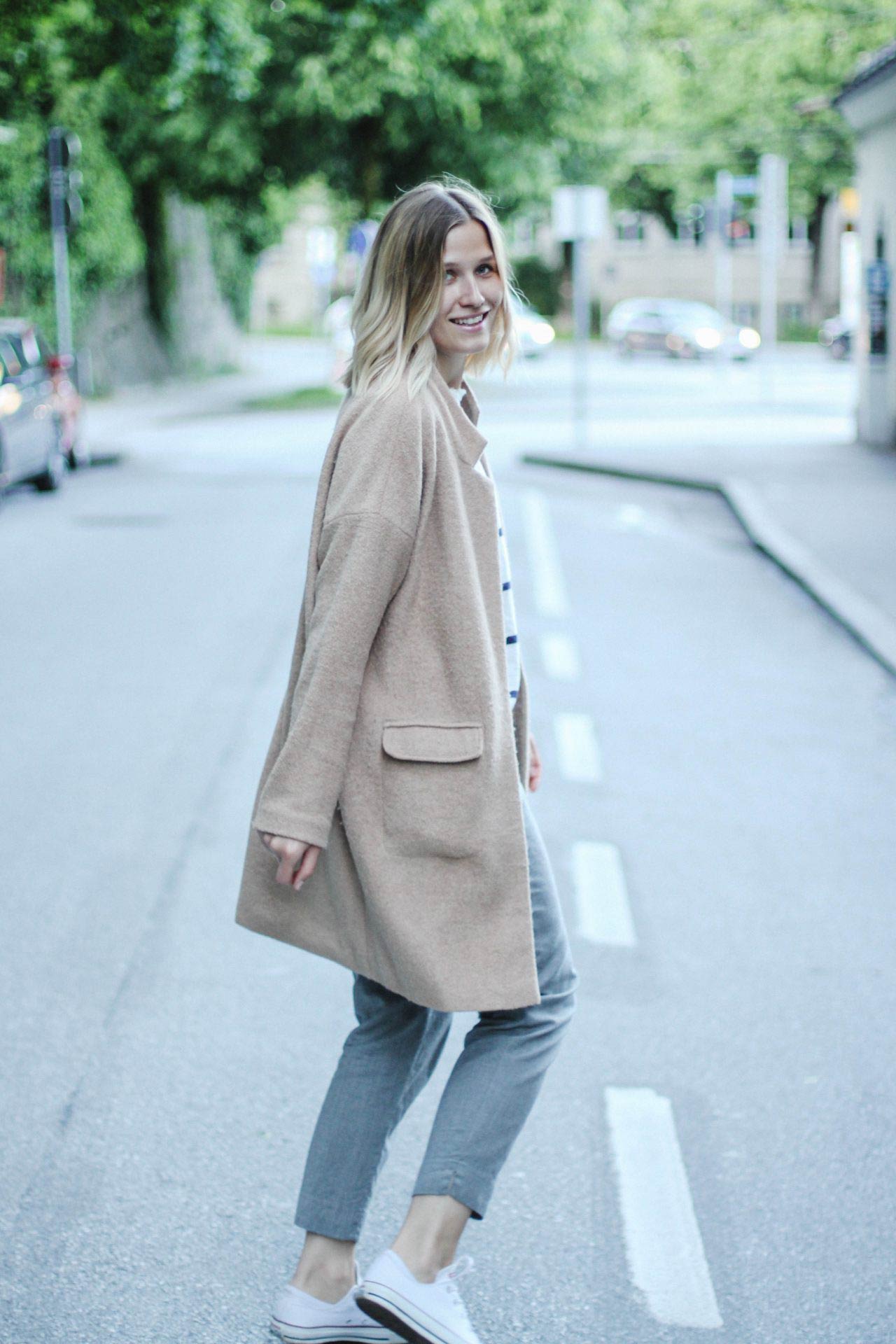 Shirt: Zara | Coat: Forever 21 | Pants: Massimo Dutti | Sneakers: Converse Chucks | Ring: Jukserei*
*Sponsored