Best of 2016
A year in pictures.
Ich habe mich ja bereits im letzten Post gebührend vom Jahr 2016 verabschiedet, aber Bilder sagen nunmal mehr als 1000 Worte, also gibt es das letzte Jahr, das erste Jahr meines Blogs, auch noch mal in Farbe. Beim Durchsehen der Fotos sind so viele schöne Erinnerungen hochgekommen und ich kann es manchmal selbst noch nicht glauben, dass ich eine ganz eigene Plattform habe, auf der ich meine Leidenschaft verwirklichen, meinen Traum leben kann.
Ich möchte euch auf diesem Weg also auch für eure tägliche Unterstützung, die lieben Kommentare und Mails danken, ohne euch wäre das ja alles gar nicht möglich. Ganz besonderer Dank gebührt außerdem allen Menschen in meinem näheren Umfeld, die mich mit ihrem Können, ihrem Feedback und netten Worten unterstützen. Allen voran muss ich aber Julian Danke sagen, der so viel Zeit in mein Projekt investiert und für die Fotos zuständig ist und natürlich meiner kleinen Schwester Eva, die jeden meiner Texte Korrektur liest, my english girl. ♡
DANKE.
ENG:
I have already properly  said good-bye to the last year in my latest post, but pictures say more than thousand words, so here's the whole year, the first year of my blog, in colour. When I looked through all those pictures, a lot of beautiful memories popped up and sometimes I still can't believe that I have my very own platform to share my passion, to live my dream.
I'd also like to thank you with this post, for your everyday support, for your kind comments and mails, because this all would not be possible without you. Special thanks are directed to all the people in my surrounding, which support me with their skills, feedback and kind words. But above all I have to thank Julian, who invests so many hours into my project, and who is responsible for all the photos and of course my little sister Eva for proofreading all my texts, my english girl. ♡
THANK YOU ALL.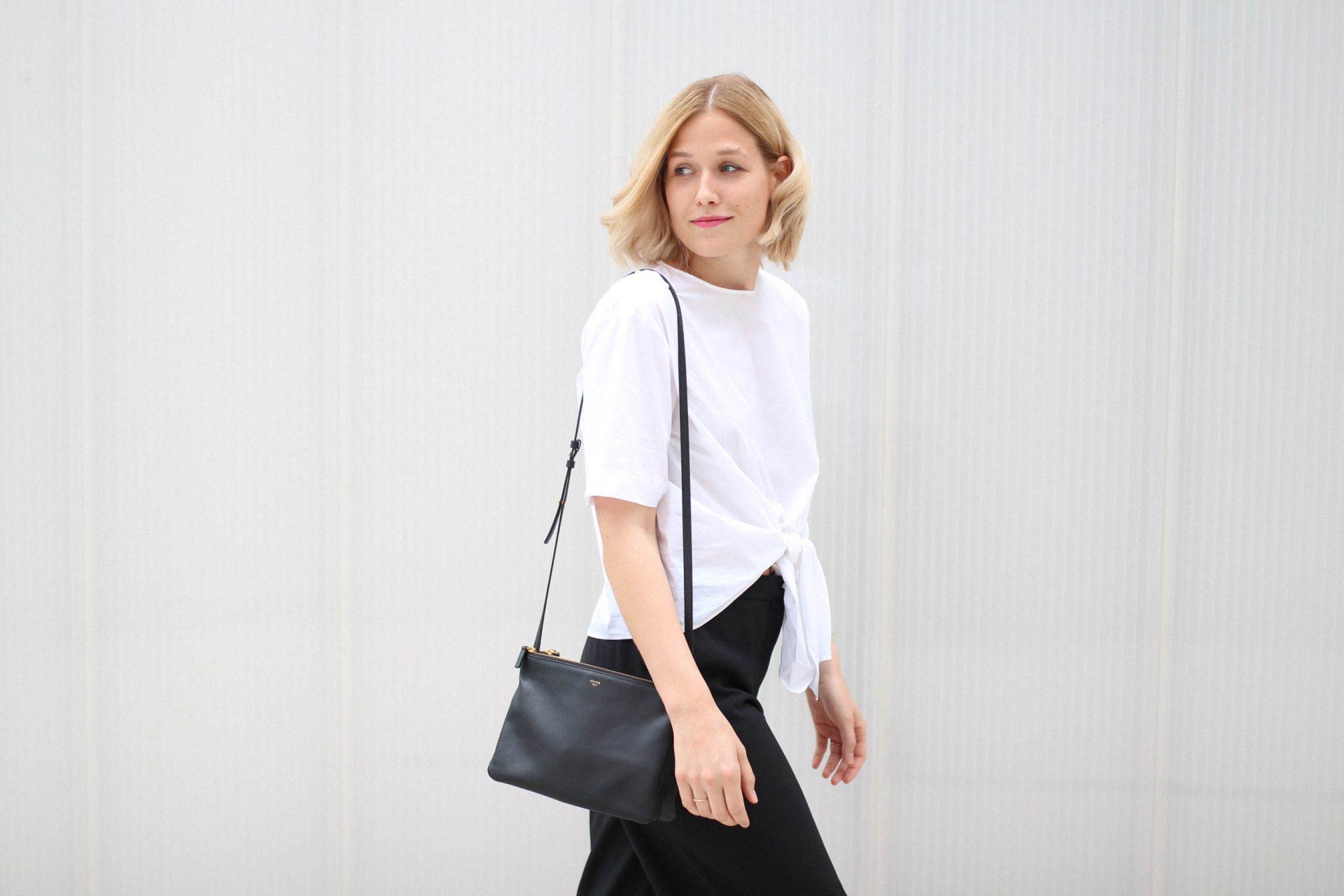 © Team Constantly K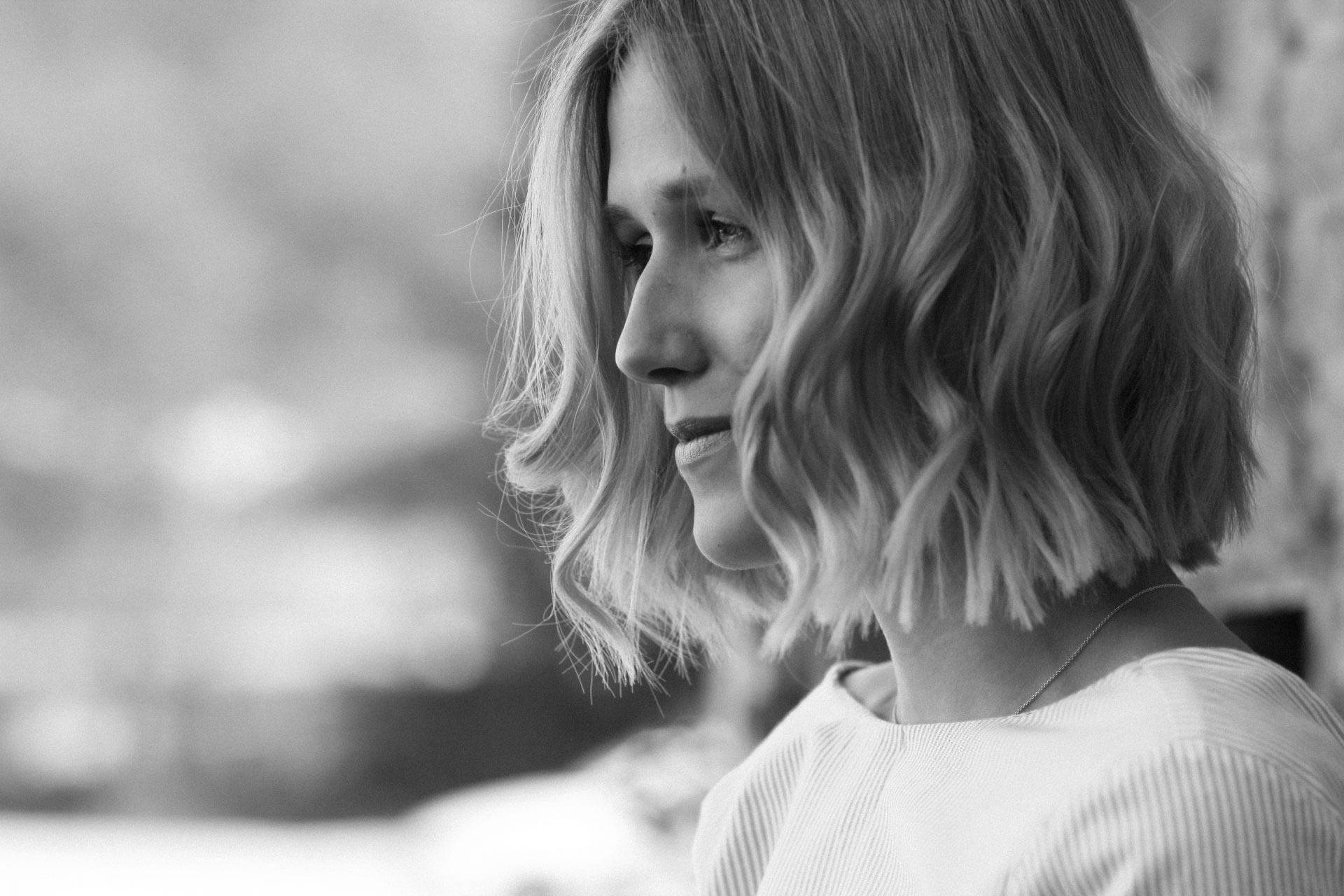 © Team Constantly K