I lost my heart to Rock 'n' Roll
and Julian Nantes.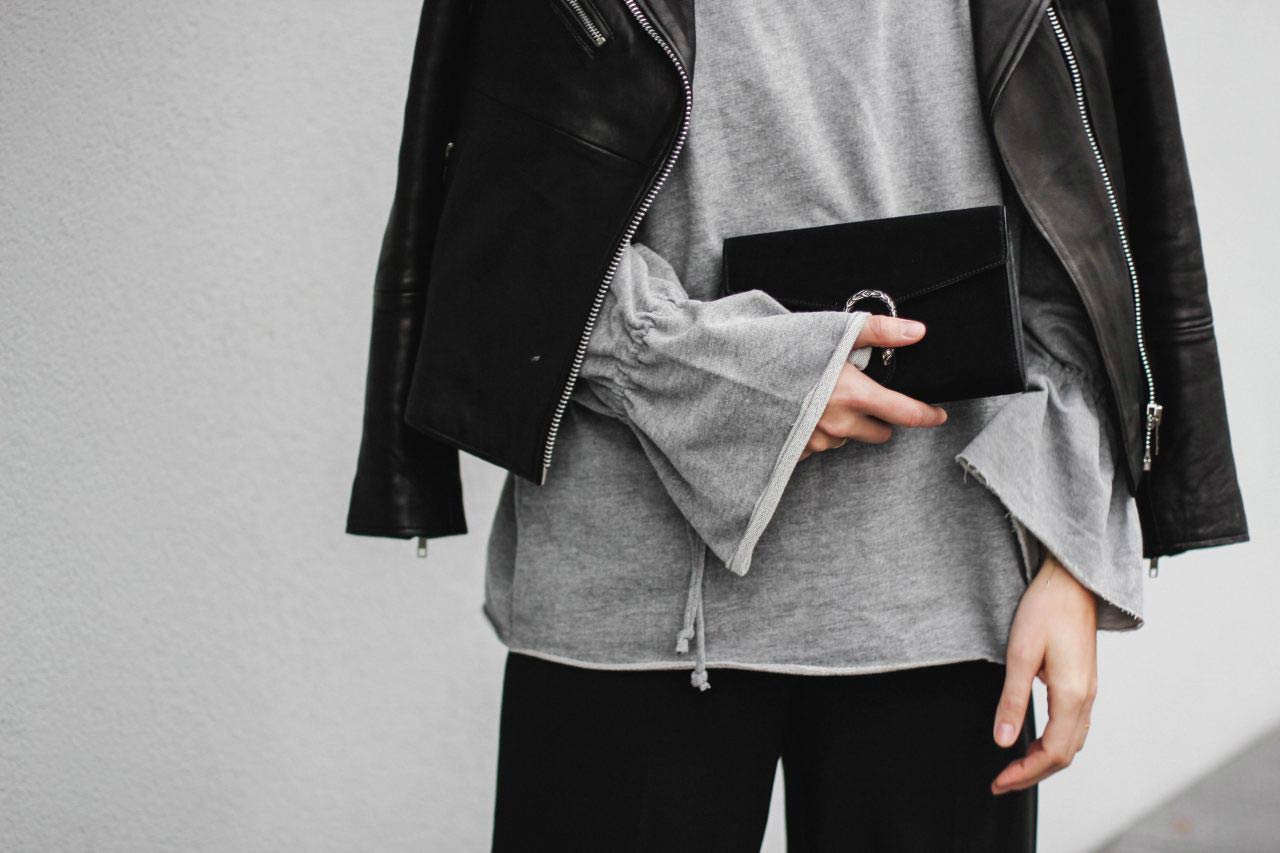 Heute gibt es schon wieder etwas Persönlicheres von mir zu hören, denn ich präsentiere euch in diesem Beitrag nicht nur ein neues Outfit, sondern stelle ich euch noch den Mann an meiner Seite genauer vor. So ganz persönlich wird es dabei zwar auch wieder nicht, aber ihr bekommt einen kleinen Einblick in eine weitere große Leidenschaft von mir, die ich mit Julian teile: die Musik.
Auch wenn ich selbst nicht mehr ganz so aktiv Musik mache wie früher (ich habe mehrere Jahre in einer Band gespielt), habe ich durch Julian und sein Singer-Songwriter-Projekt JULIAN NANTES doch noch manchmal die Chance auf der großen Bühne zu stehen. Und selbst wenn ich ihn nur von unten anhimmle, bin ich in meinem Element. Julian hat gerade sein neues Album "The Youth The Love The Pain" veröffentlicht und ihr könnt euch gar nicht vorstellen, wie stolz ich bin. Nicht nur hat er das ganze allein und auf eigene Faust durchgezogen, er hat es geschafft  ein Album zu erschaffen, das genau meinen Nerv trifft.
Auf der einen Seite rockig, wild und zügellos, wie ich es am liebsten mag, und auf der anderen Seite so schön tiefsinnig und weich, wie er es so gut kann. Und weil ich mich – wie ihr vielleicht schon erkannt habt – damit rühmen darf, sein allergrößter Fan zu sein, könnt ihr einen Teil meines absoluten Lieblingslieds in diesem Outfitvideo von mir hören. Julian, danke für deine großartige Musik, danke für das Video und danke, dass du immer an meiner Seite stehst. Ich weiß, diese Lobeshymne wird dir bestimmt ein bisschen "peinlich" sein, aber warum soll ich mich zurückhalten, wenn ich doch jedem sagen will, dass du einfach großartig bist! ♡
PS: Das neue Album gibt's auf Spotify zu hören oder als CD direkt bei Julian und mir zu kaufen. Meldet euch einfach bei Interesse!
ENG:
Here's another rather personal post for you guys. I'm not only showing you a new outfit today , but also my better half. Ok, it's not getting that personal, but I'm talking about a big passion, I'm sharing with Julian: music.
I'm not playing in a band any more, like I used to for several years, but every now and then I get the chance to hit the big stage with Julian and his singer-songwriter-project JULIAN NANTES. And even if I'm only watching him from below, I'm entirely in my element. Julian just released his new album "The Youth The Love The Pain" and you can't imagine how proud I am. He did this all by himself and created a piece of art, which couldn't be better to me.
It's full of power, very wild and spirited on the one side, and very deep and soft on the other one. As you might have noticed I'm his biggest fan, so here's an outfit video including my favorite song. Julian, thanks for your great music, for this video and for always being by my side. I know, these lines might be a bit "embarrassing" for you, but why should I not tell everyone how wonderful you are? ♡
PS: You can listen to the new album on Spotify or buy a CD directly from Julian or me. Just mail us if you are interested.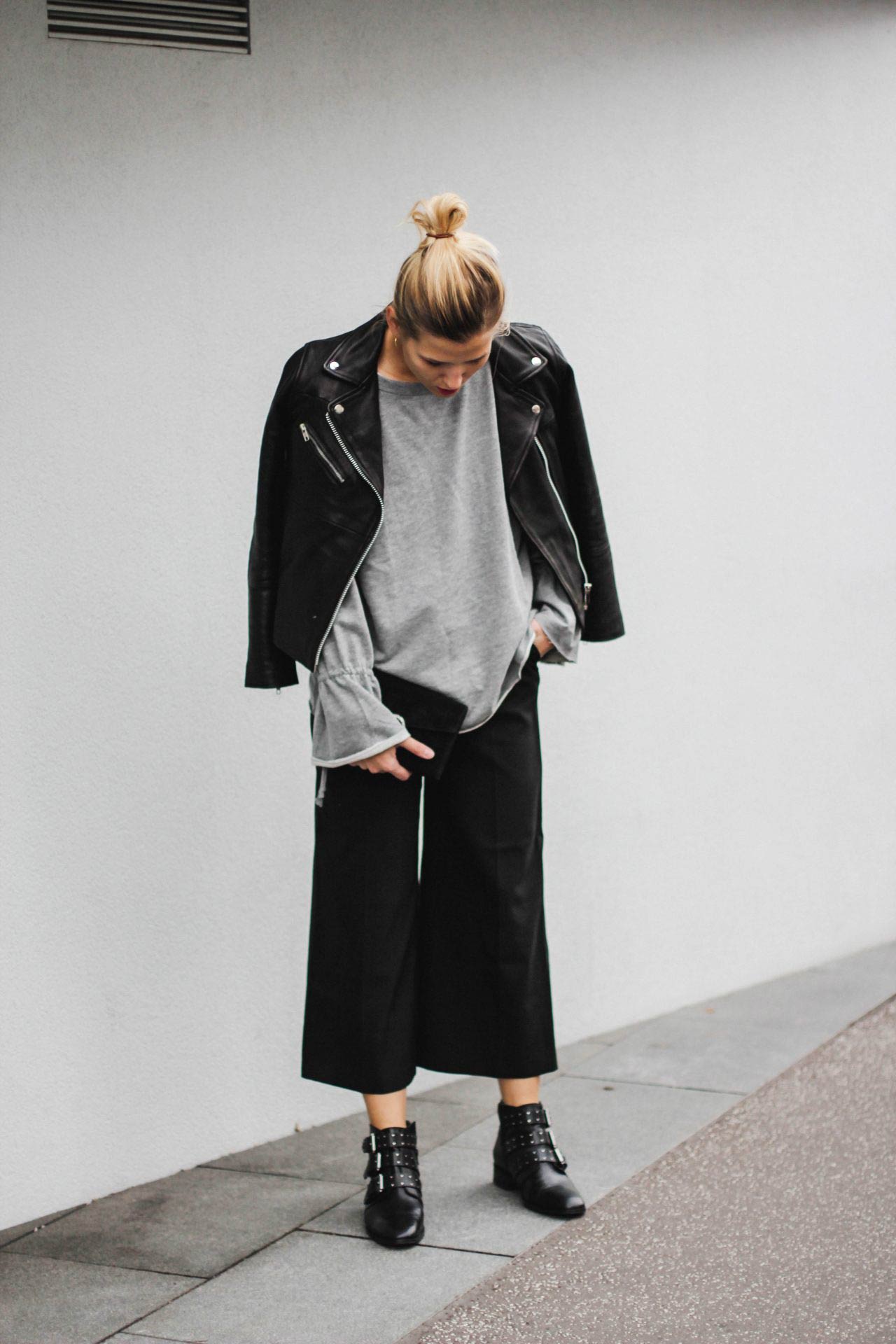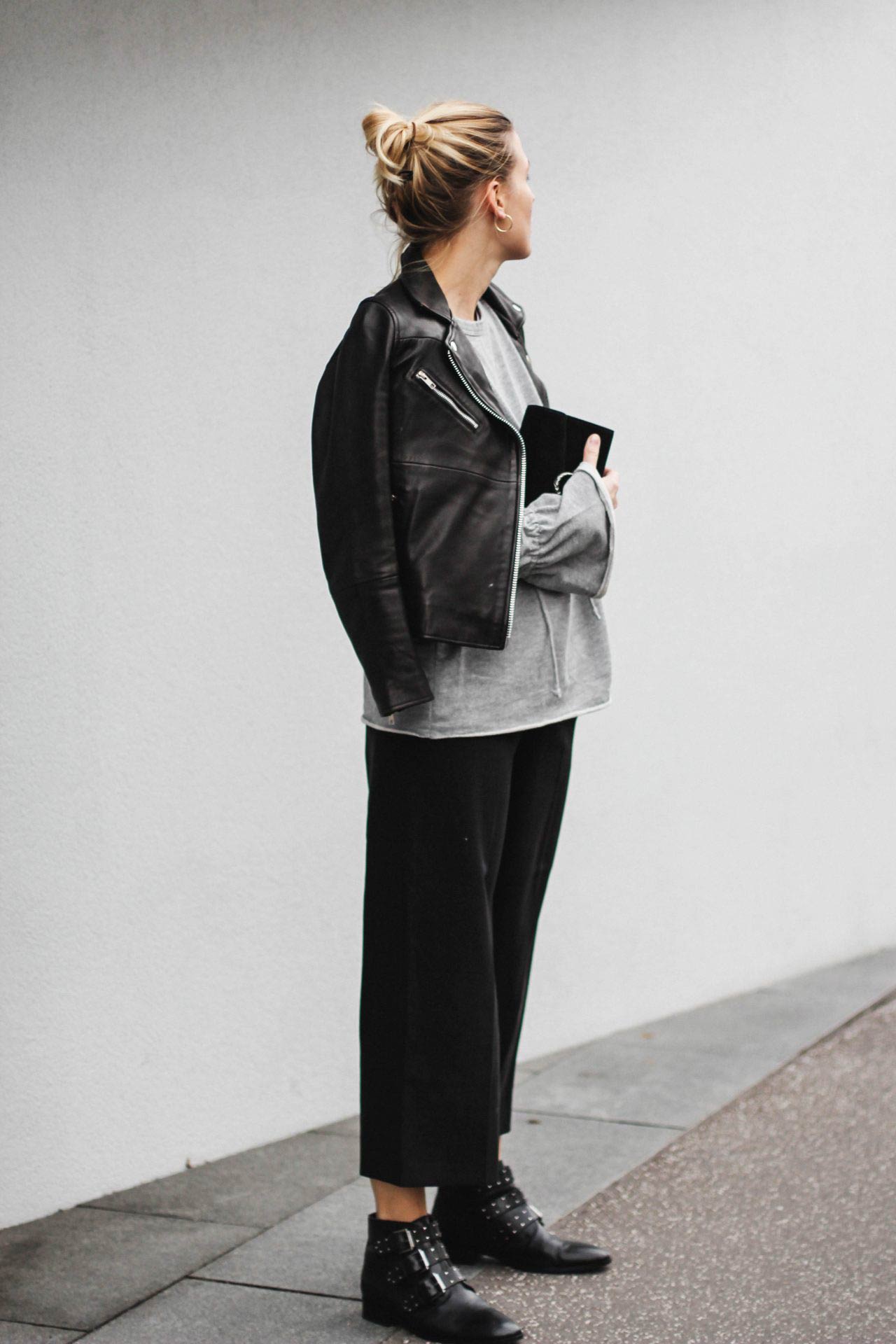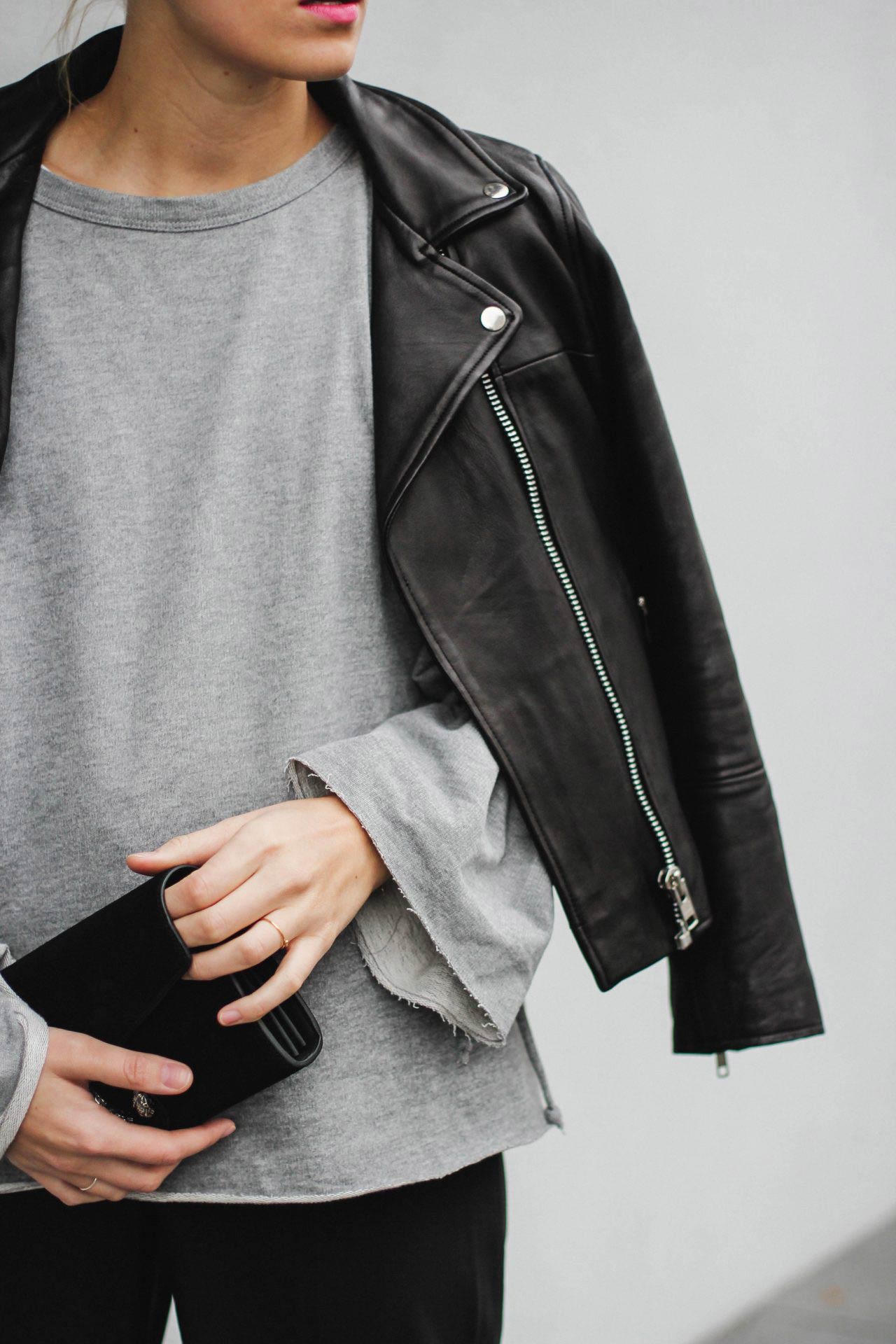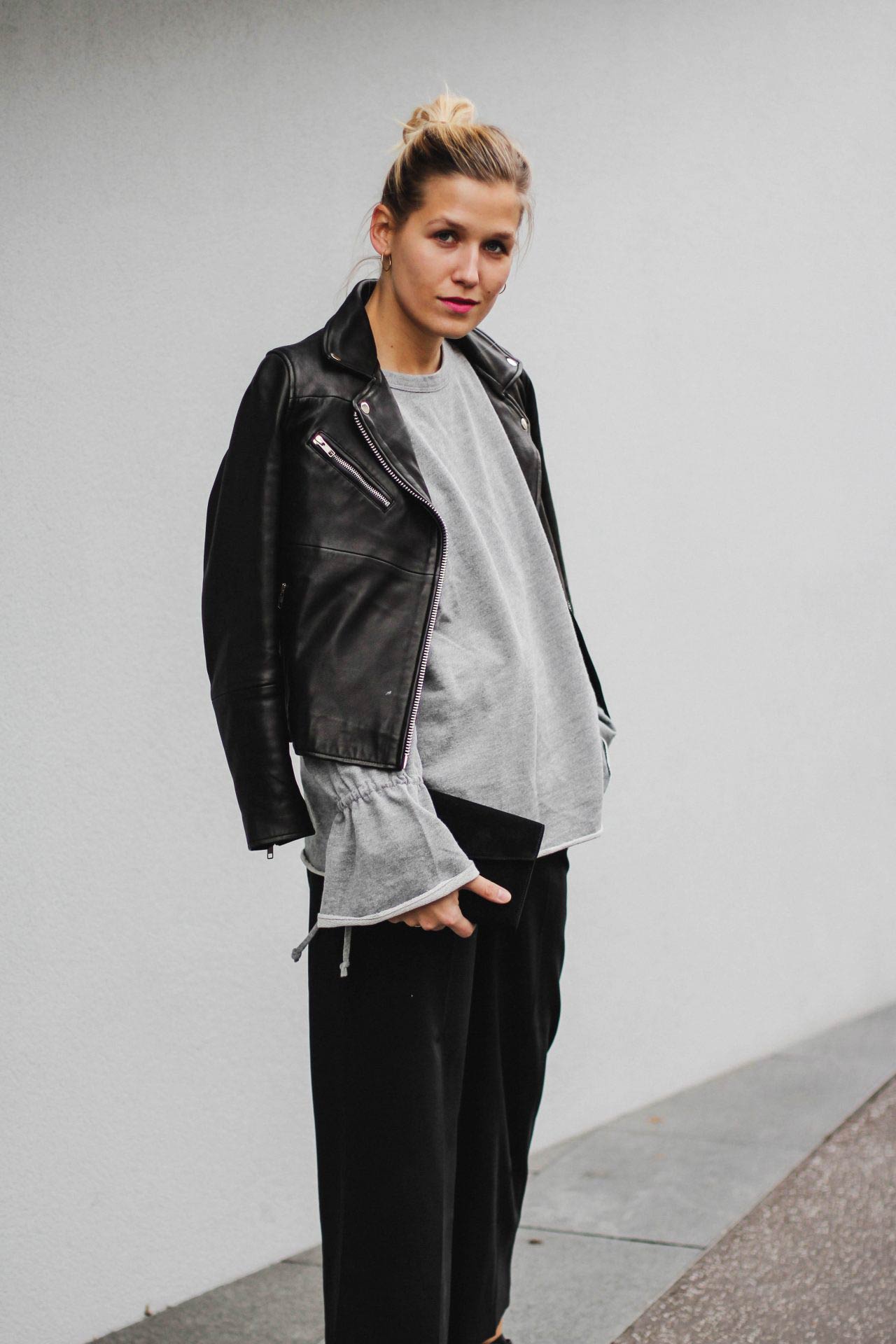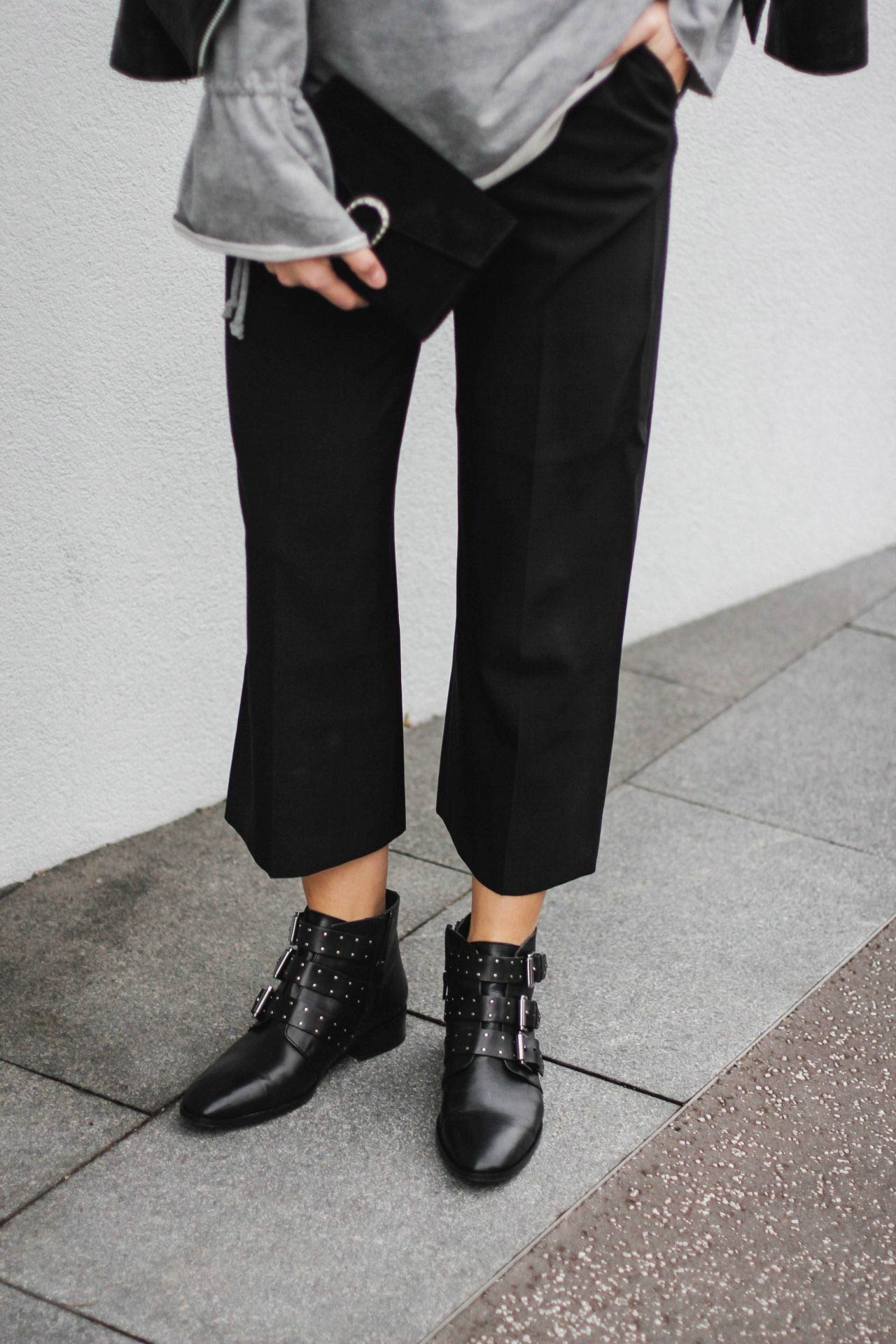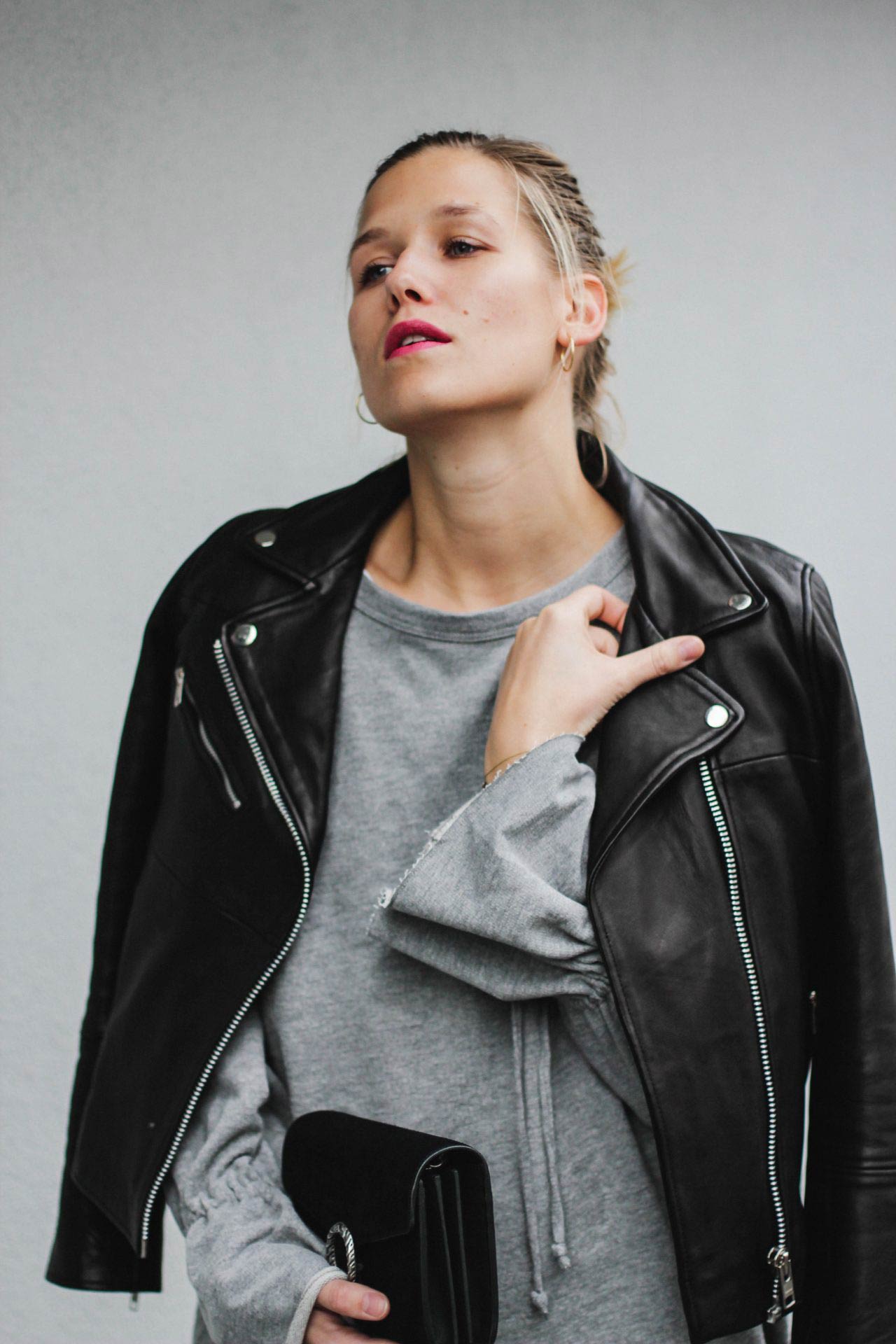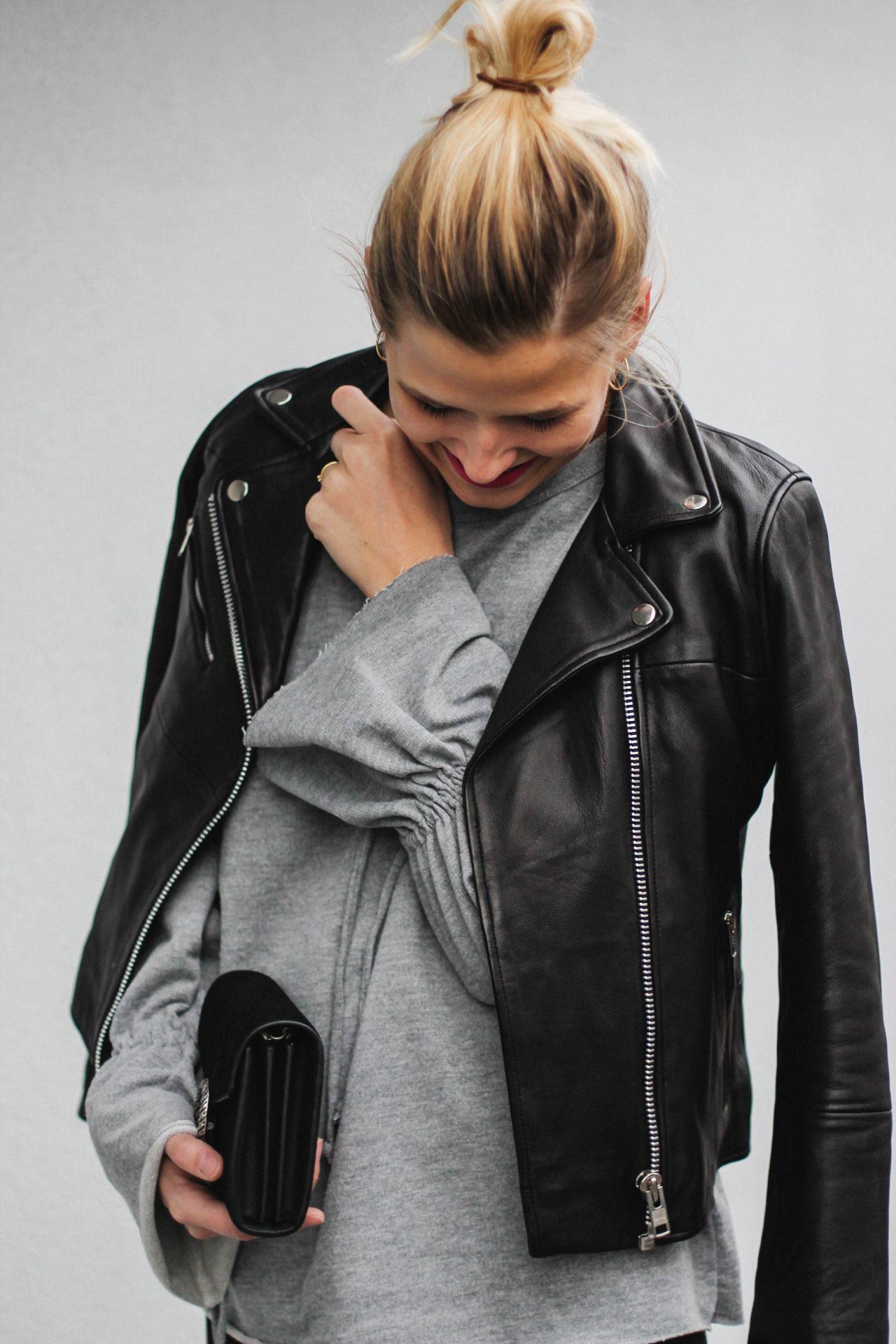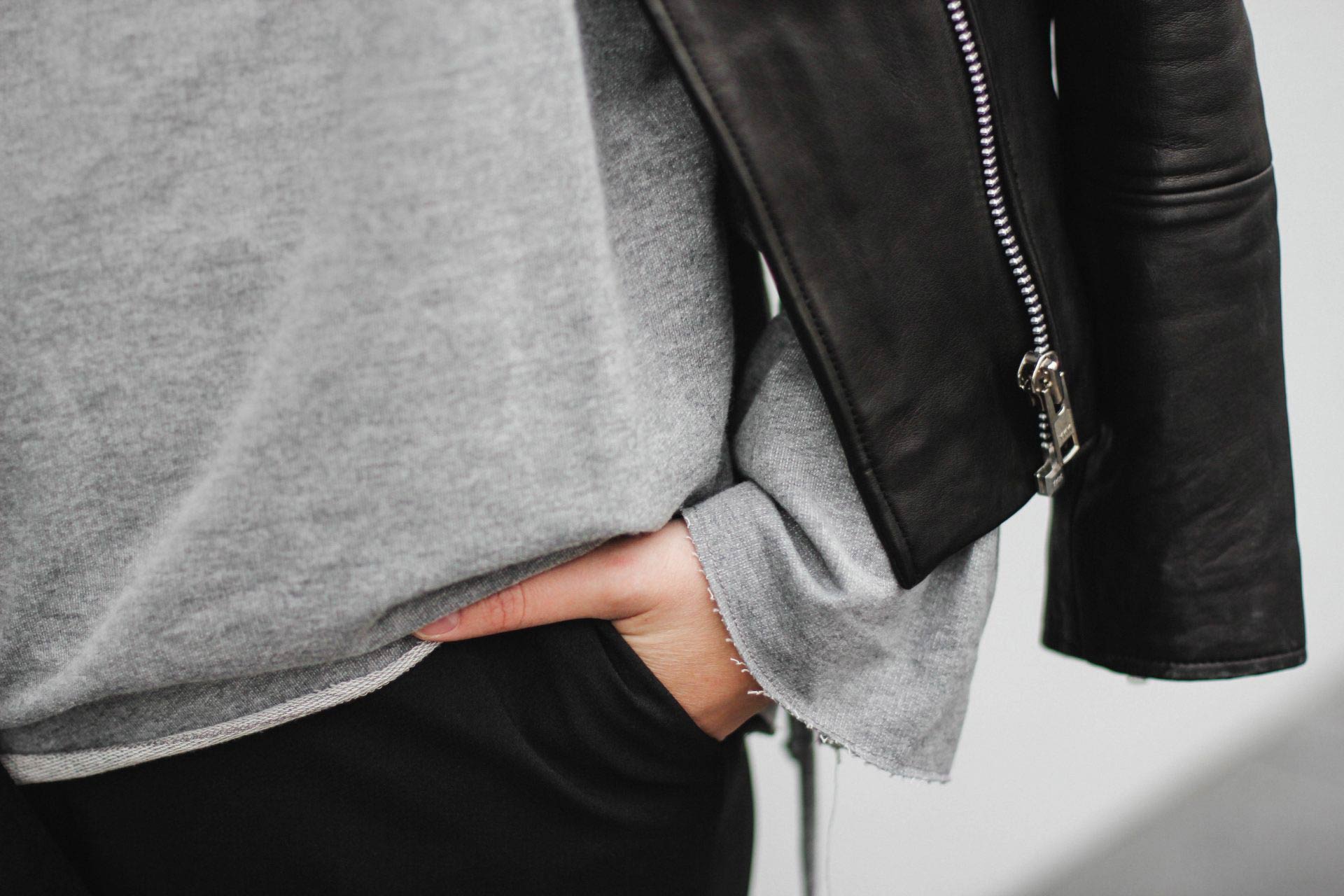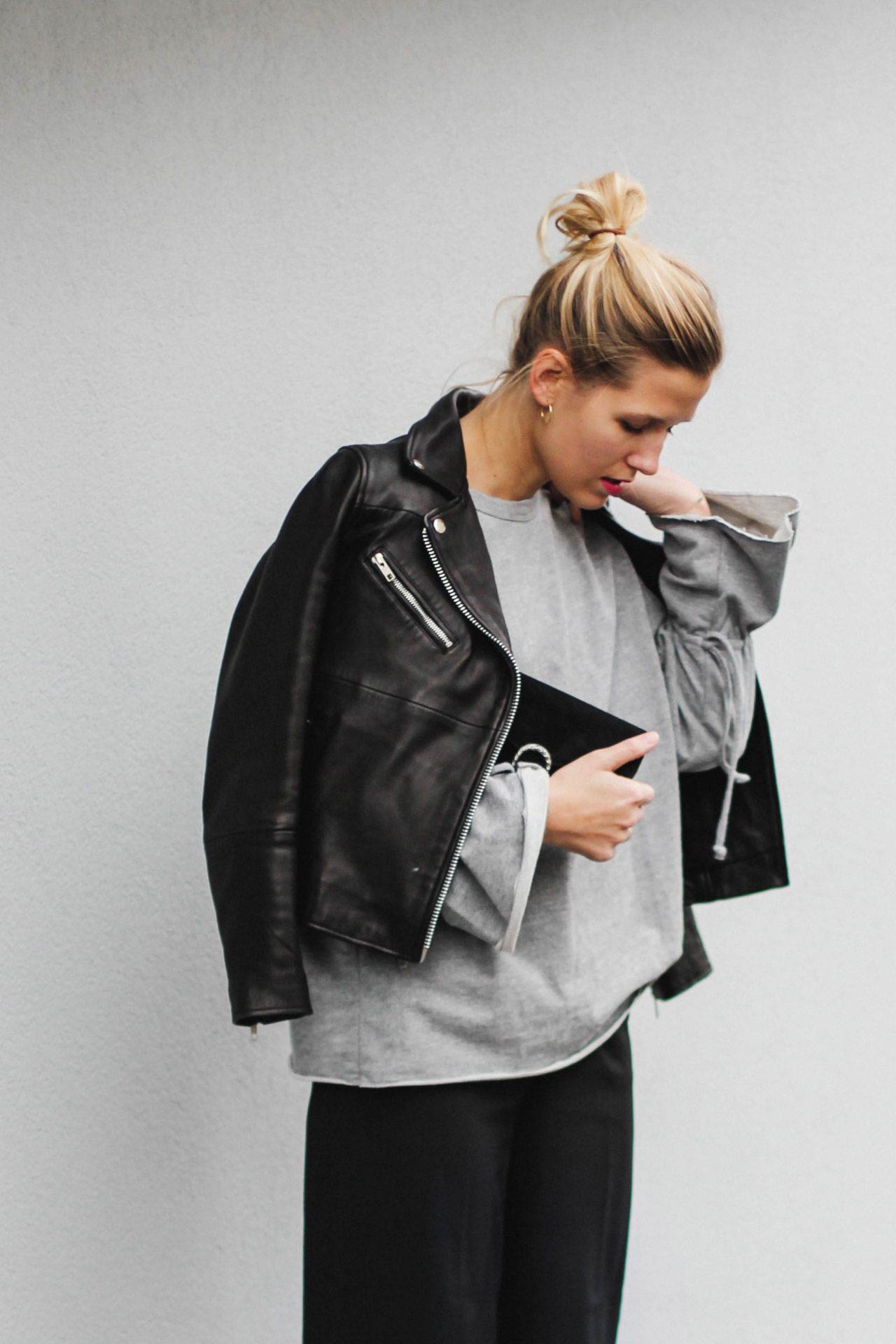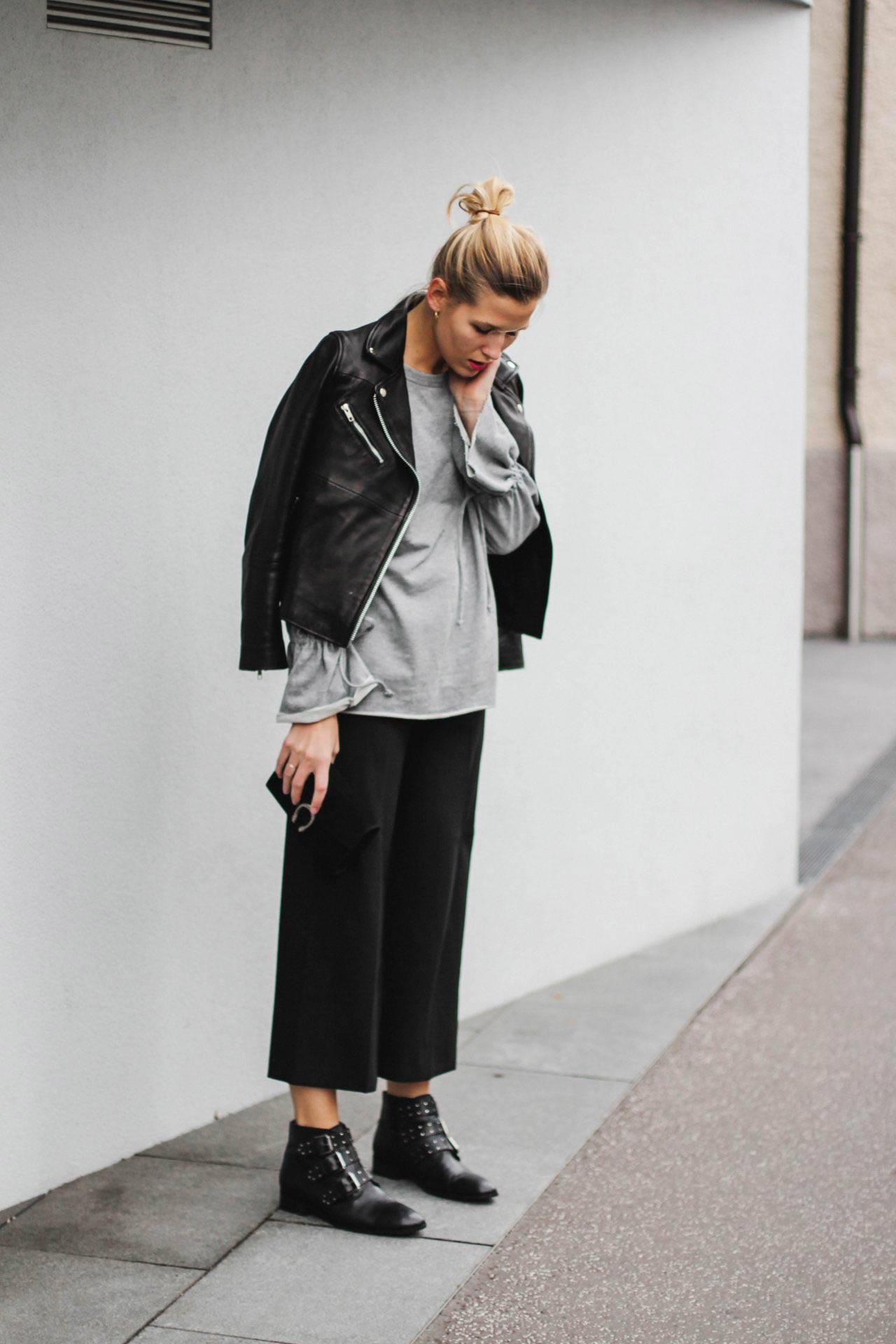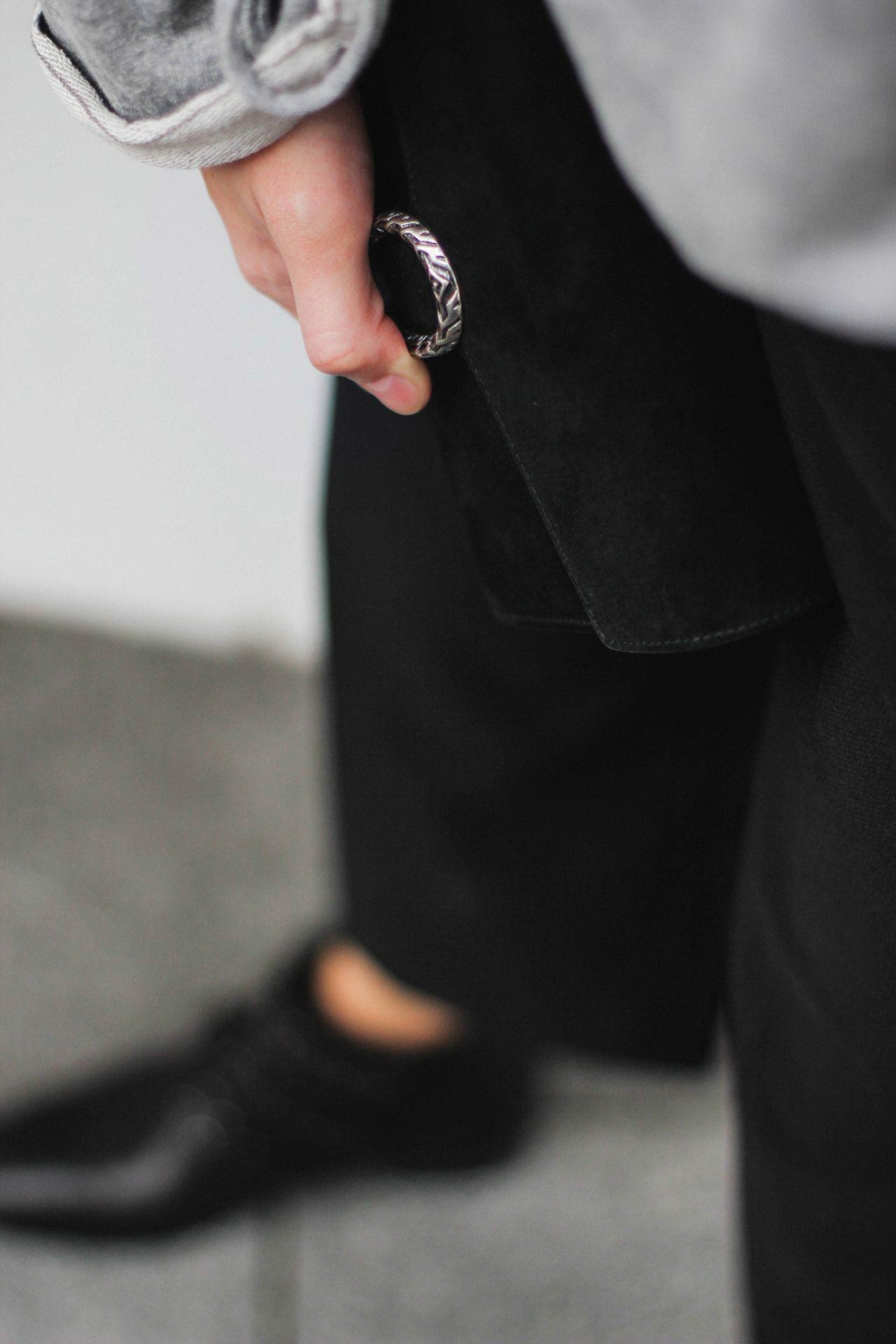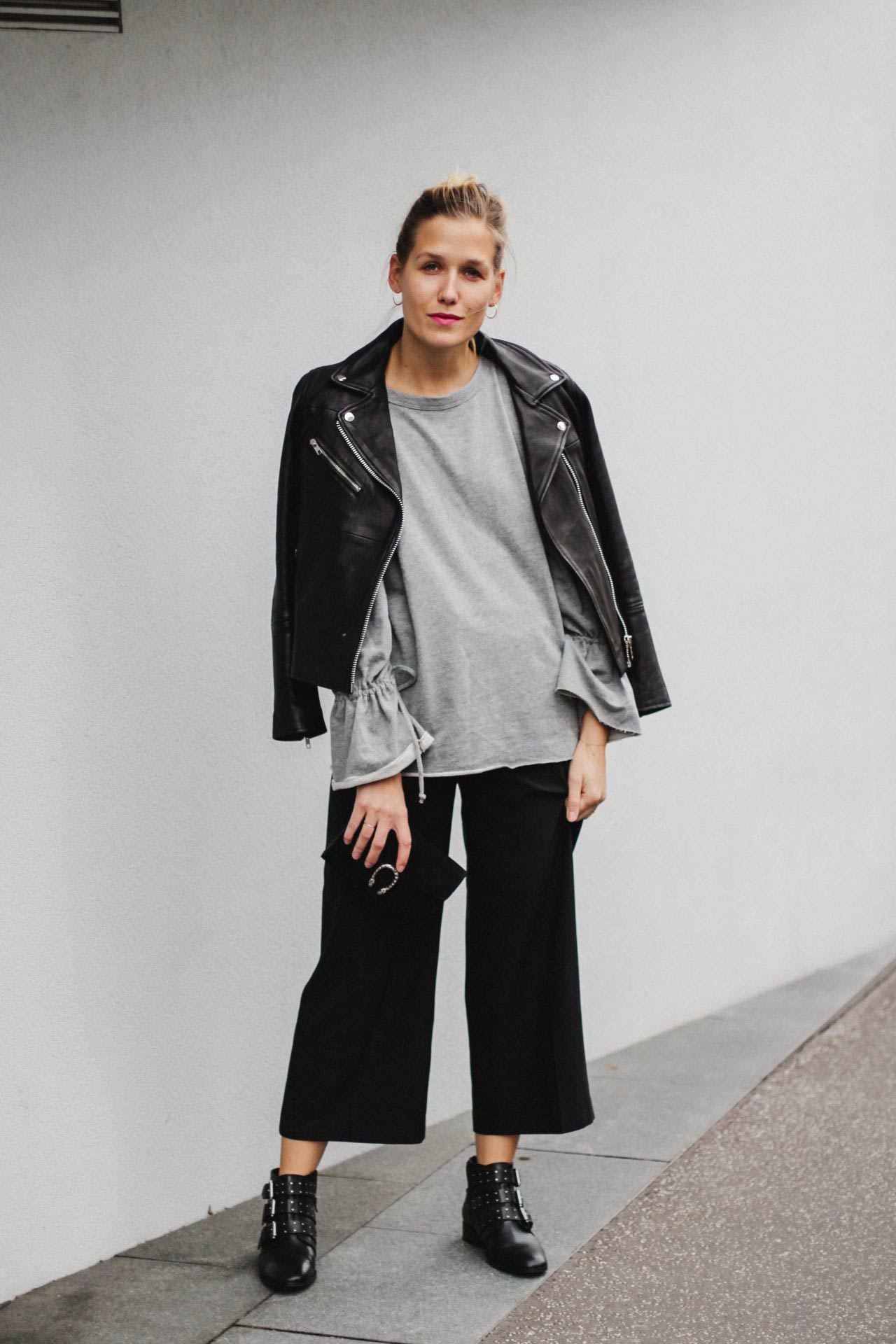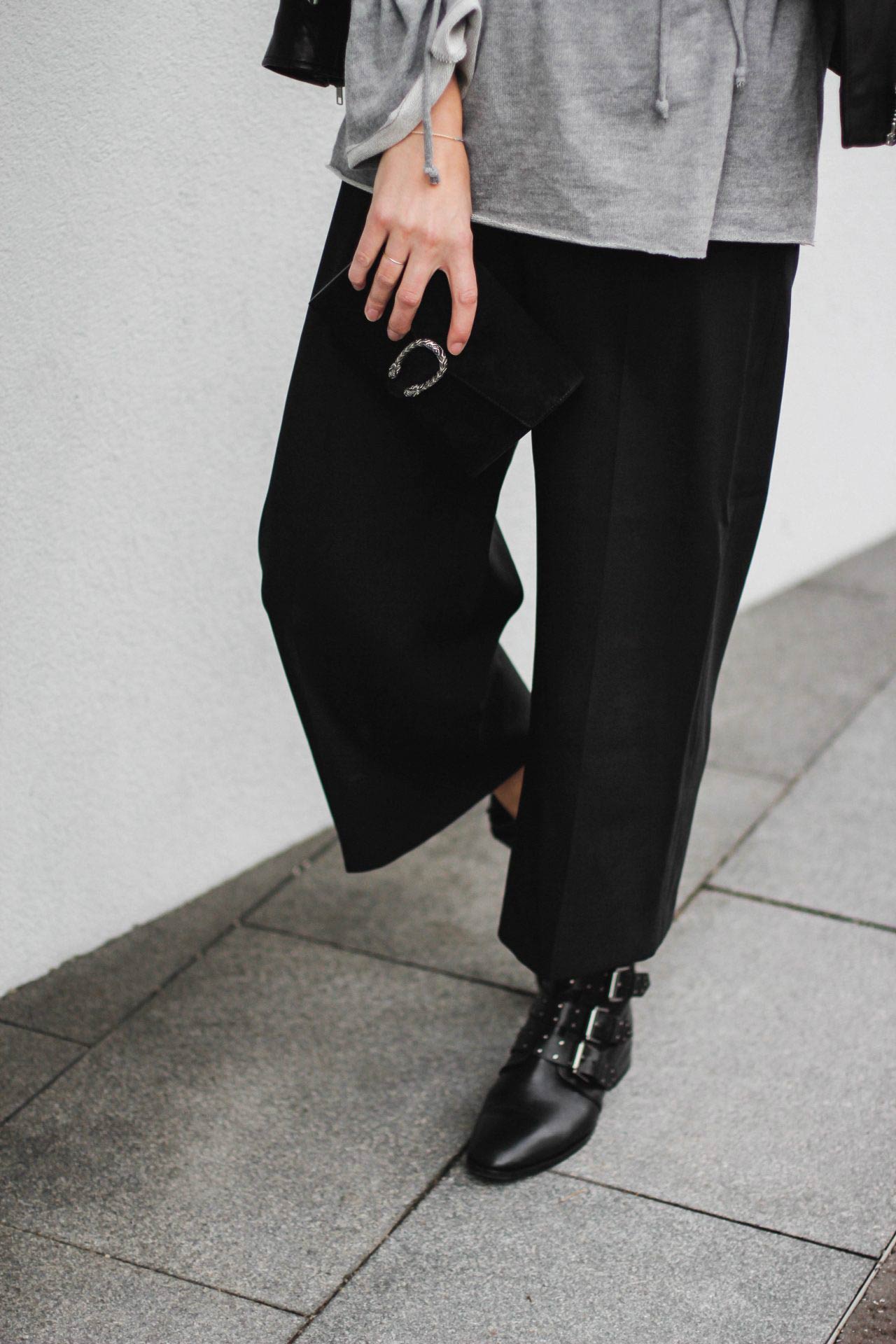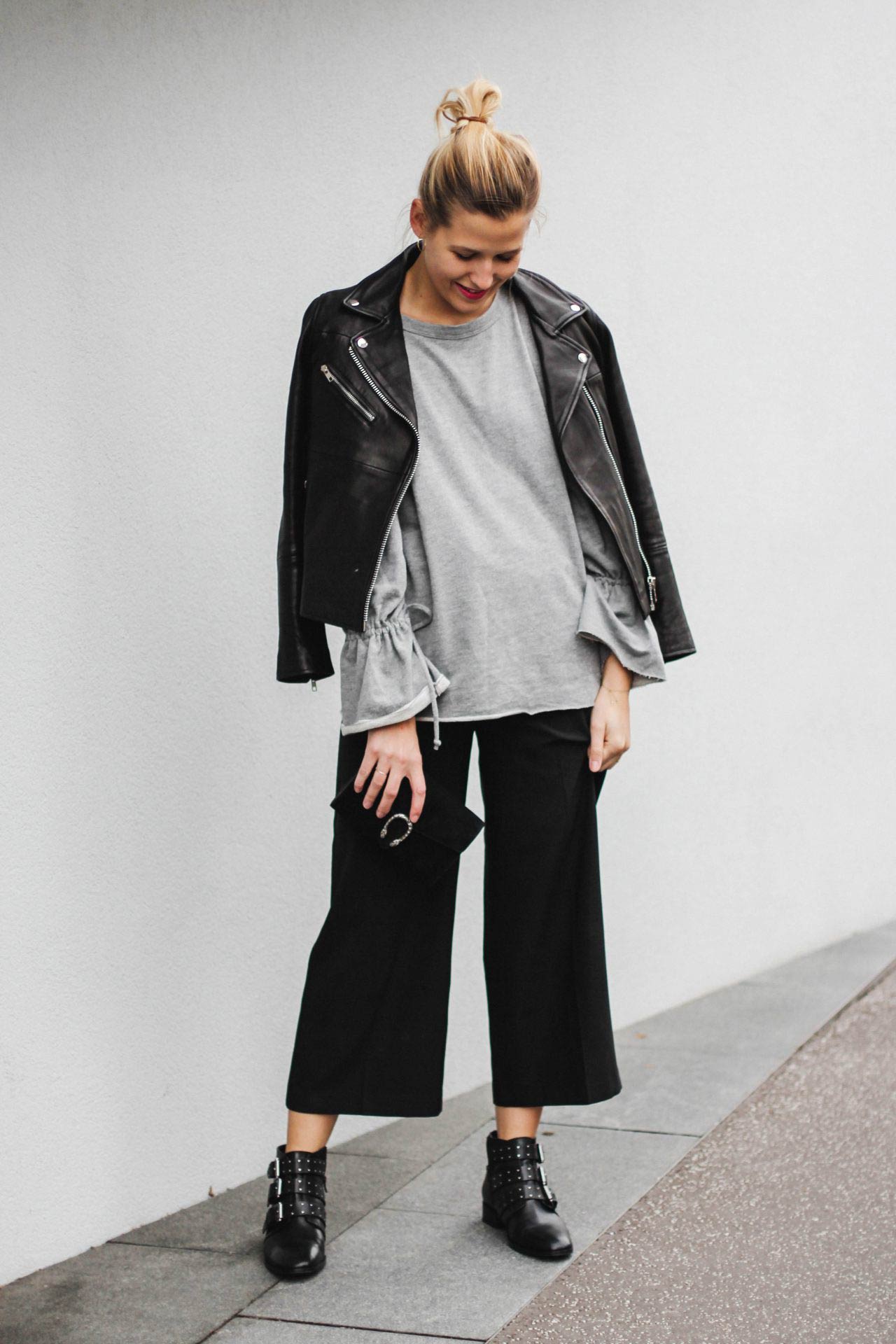 Sweater & culottes: Zara | Leather jacket: Samsøe & Samsøe | Boots: Asos | Bag: Gucci